Where I Come From and What Brings Us Here Today.
I help you, your team, and your organization Emancipate the POWER of INFORMATION™ and WIN at the Game of Business and Marketing™ so you can thrive from the intersection of your brilliance and your passion.
As Founder and Executive Director of The R.E.A.C.H. System™, I help you launch your business-building podcast that exponentially reaches more profitable customers. Our proven system quickly launches your Business-Building Podcast so you get more reach, clients, and referrals… and have fun doing it.
I'm also Executive Director of In-Demand Expert™, which offers solutions to both podcast hosts and podcast guests that help you become MEMORABLE as you make a difference for your community, market, and audience; build your brand; and get more clients and customers.
Through The Business Creators' Institute™, for the past 17 years I have worked with scores of small businesses and entrepreneurs, like you, to unearth the "little things" in your business and unleash your power of influence, productivity, and profits.
Along with The BRILLIANCE + PASSION Podcast, I am the host of the wildly popular Business Creators' Radio Show, one of the longest continuously running weekly entrepreneurial podcasts on the air today, with hundreds of episodes (and counting) covering a breadth and depth of topics in all areas of the environment of business.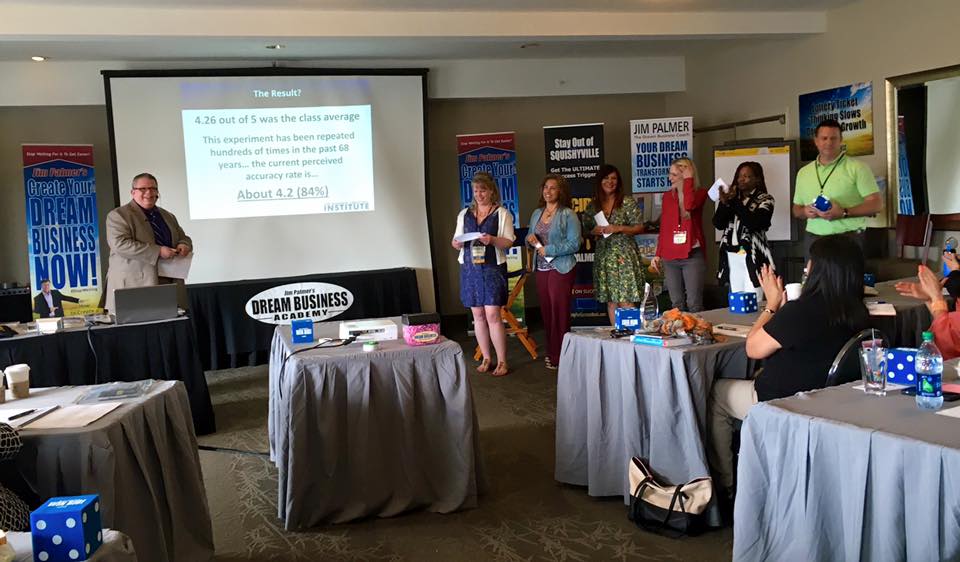 In addition to appearing on numerous popular webcasts and livestreams, I speak around the country at events including the Smart Marketing Summit for Accountants, the Mind Capture Bootcamp, Advanced Marketing Minds, and numerous installments of Dream Business Academy and Ultimate Speaker Competition.
On February 2, 2018, I launched Groundhog Day is an Event, Not a Business Strategy which quickly became an international Amazon best-seller; and I was honored to be invited as a featured contributor to the international Amazon bestseller, Journeys to Success, The Millennial Edition.