Phil Brakefield promoted concerts for and toured with Elvis, Frank Sinatra, Elton John, Glen Campbell, John Denver, Jimi Hendrix, Three Dog Night, Led Zeppelin, Grand Funk Railroad, Neil Diamond, The Moody Blues, and many others.
He started his own corporate recognition, incentive and apparel company and became the primary supplier to the three major independent hardware chains in the country…Ace, True Value, and Do it Best Hardware.
Phil has written a number of books, both business oriented and personal, and continues to write right up until about five minutes ago!
Invitation From Our Guest

Email Phil Brakefield at Phil@ThePhillyKidBook.com, tell him you heard his interview on the BRILLIANCE+PASSION Podcast, and mention either LIFE, DOGS, or ROCK n ROLL and he will send you a FREE PDF of all the chapters in that section of the book.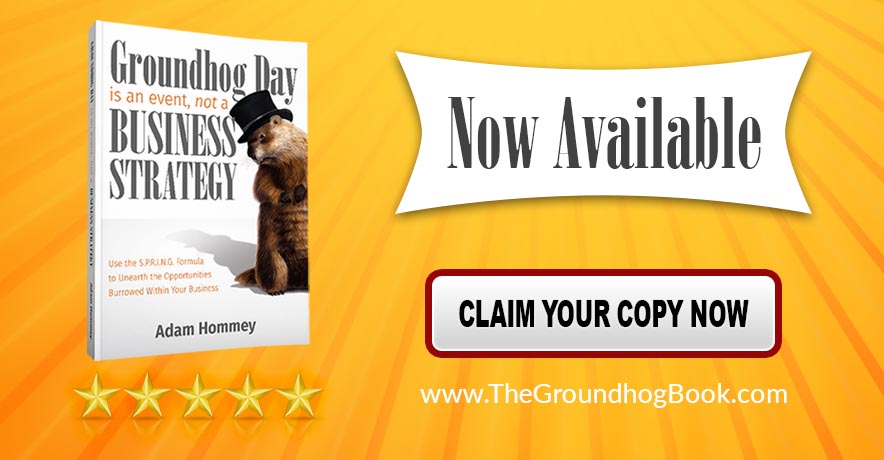 Share This Guest's BRILLIANCE+PASSION: