As former Co-Host of EVTV, Richard Flentge has appeared and over 50 online videos and helped produce over 200 webcasts chronicling the adoption of electric vehicle technology with Jack Rickard.
Richard's reporting was featured in an Autoblog Green article by Domenick Yoney: EVTV makes out like bandits at Azure Dynamics liquidation, offers up booty.
Richard was actively involved in three Electric Vehicle Conversion Conferences and managed the October 2014 convention.
When not filming shows, he handled world-wide sales and logistics involving electric vehicle and solar components.
He assisted in the invention and conceptual designing of multiple Electric Vehicle/Solar products.
In the 90's Richard designed a composite truck bed cover for improving gas mileage and storage capabilities of the modern pickup truck.
He holds two U.S. patents for this technology.
Richard also wrote advertising copy, technical manuals, and catalogues – many of which were featured in national magazines.
He is a graduate of Southeast Missouri State with a Bachelor of Science degree in Business Administration.
Invitation From Our Guest

Claim your copy of "Verities of an Electric Mule" – History, Humor and Futurity of man's struggles adopting the new Sustainable energy economy: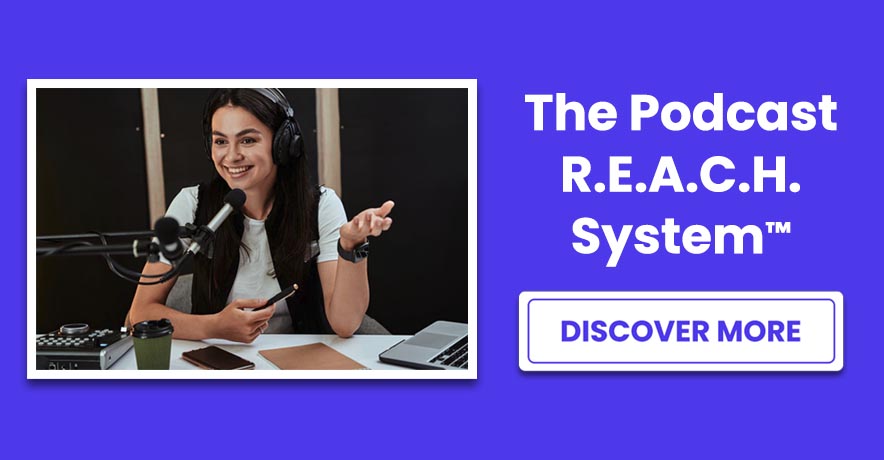 Share This Guest's BRILLIANCE+PASSION: