With 30+ years of experience in the field of personal and professional leadership education and development, Matthew Brackett held leadership, educational, and consulting roles in Italy, Ireland, England, Colombia, Chile, and Mexico, as well as serving as a special Staff Officer and Chaplain in the United States Navy. 
As a frequent podcast guest, Matthew leverages his heart-centered care for thousands, his ample familiarity with complex global organizations, broad intercultural experience, and varying postgraduate degrees in human development and leadership in a uniquely insightful manner. 
His candid, sincere, and vulnerable approach to your show will offer an enriching blend of experience, education, and inspiration.
Invitation From Our Guest

Matthew Brackett's strategic coaching services empower leaders to become fully present in their commitments, leading better, loving better, and living better.
You will achieve the performance and success you desire and deserve.
Visit Matthew's website: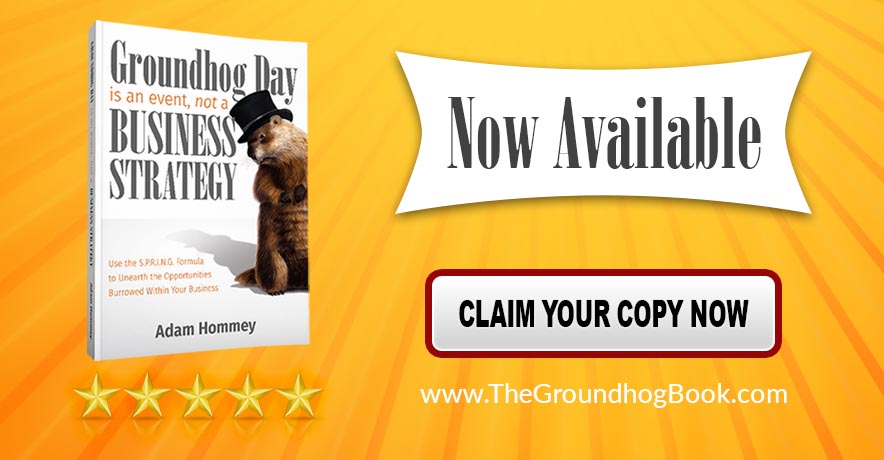 Share This Guest's BRILLIANCE+PASSION: