For over 30 years, Amanda Johnson has worked in human services, emergency and office medicine, graphic design, promotional marketing, and as a wellness solopreneur.
She has just as many years volunteering with the American Red Cross, Hospice, 4-H, County Council, Child Abuse Prevention board, Master Gardener, multiple dance studios, music boosters, and other school-related needs.
As a busy mother of two, Amanda has shown compassion in all that she does.
Helping others to explore, learn, and achieve their highest goals.
Currently, Amanda is an intuitive healer with 5 certifications in ThetaHealing and owner of southeast Iowa's first wellness flotation spa, Iowa Salt Pod.
She is also known for her crochet and turning heads with her classic car.
Invitation From Our Guest

Are you feeling lost, overwhelmed, or disconnected from your life?
Do you want to regain control of your time, energy, and health?
Don't let the feeling of being lost or disconnected hold you back any longer.
Book your complimentary discovery call with Amanda Johnson today and start your journey towards a more fulfilling, purposeful life:
https://www.amandabethhealing.com/energy-healing-services#discoverycall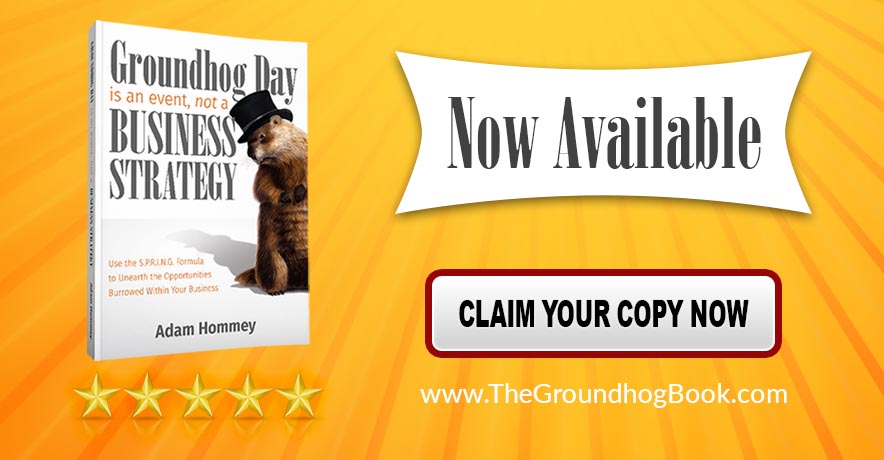 Share This Guest's BRILLIANCE+PASSION: