Chris Burns is a marketing consultant who helps businesses differentiate themselves and stand out in a crowded field.
His approach… make things simple and easy.
Chris makes it so easy, you'll be excited to manage your own social media.
And, because you'll be generating results, its gonna be fun.
Chris has an uncommon and honest approach.
He doesn't make any crazy, unrealistic guarantees.
His client process starts by creating a recipe unique to your business and your goals.
He takes ample time for 1-to-1 coaching, he holds his client accountable, gives them homework, and he doesn't stop until they achieve results.
Invitation From Our Guest

Claim your FREE 15-Minute Social Media Audit from Chris Burns: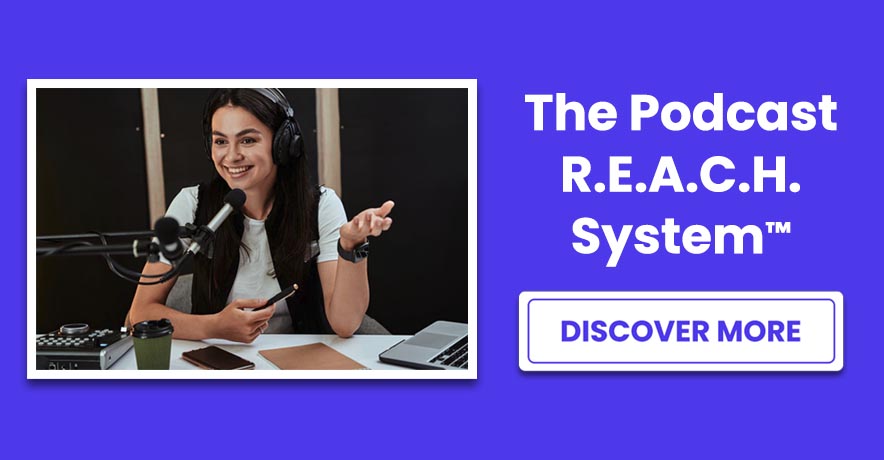 Share This Guest's BRILLIANCE+PASSION: