Jordon Lee has been in sales for 20-plus years.
He is currently a top-performing Solar Sales Rep for Sunrun.
Jordon is also expanding his own solar company that works with Sunrun in a more independent model.
His goal is to inform this city (Las Vegas) about the energy monopoly company, NV Energy, and how that affects homeowners living here.
Invitation From Our Guest

Do you own a home in Las Vegas?
Discover how Las Vegas homeowners can fire NV Energy with multiple energy programs that can be customized to benefit you: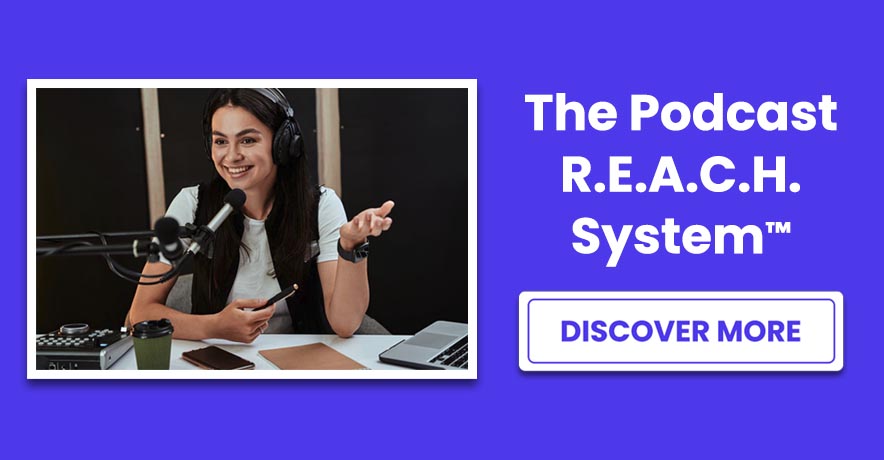 Share This Guest's BRILLIANCE+PASSION: