Victor Sagalovsky is the cofounder of Litewater Scientific, the first and only super deuterium-depleted light water, where he has dedicated himself to the research, development, and production of this rare water.
Victor has researched and studied the benefits of deuterium-depleted water through his theory entitled Endogenous Radiation Damage Theory of Aging.
It proposes that our biggest obstacle to longevity is the excess deuterium and other damaging isotopes on the planet and proper mitigation will radically extend our lifespans.
Victor started his career as an innovator in plant-based culinary art, having co-founded the first organic gourmet raw food restaurant in North America called RAW.
He attended Loyola University and the University of Hawaii where he pursued multidisciplinary education.
He has completed apprenticeships and graduate coursework in chemistry, optical microscopy, and molecular biology.
He is the author of many articles and guides in the field of wellness, biohacking, emerging medicine, technology, mysticism, and esoteric wisdom.
Outside of the water category, Victor is the author of Gold: Catalyst of Radiant Health, a book about the history and science of the medicinal benefits of gold, and is adept in gold alchemy and the making of ORME's.
Invitation From Our Guest

Optimize your Cellular Energy by Depleting Deuterium.
Reduce Deuterium Interference by Drinking Litewater Daily: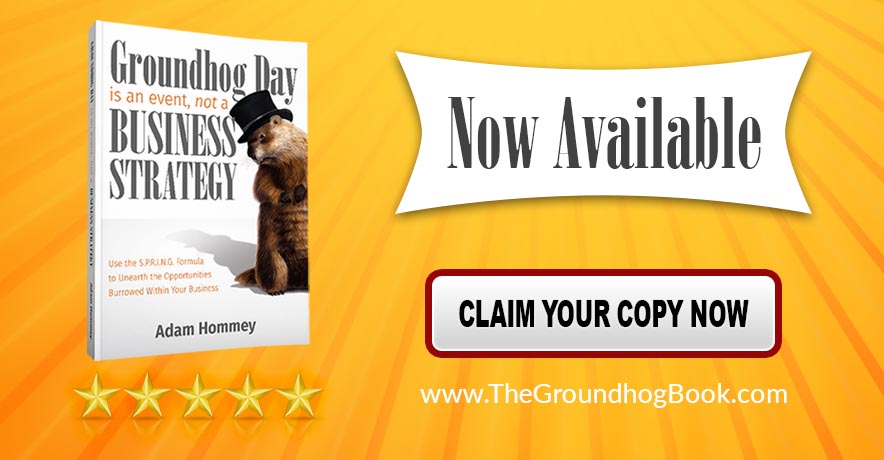 Share This Guest's BRILLIANCE+PASSION: