Rob Anspach is just a guy who writes books and helps lawyers, doctors, and high-level entrepreneurs with their marketing.
He's the author of "Social Media Debunked", "Share: 27 Ways To Boost Your Social Media Experience, Build Trust and Attract Followers", "Lessons From The Dojo: 101 Ways To Improve Your Life, Business and Relationships", and the "Rob Versus" series of sarcastic books.
Rob is also the coauthor of "Optimize This: How Two Carpet Cleaners Consistently Beat Web Designers On The Search Engines", "The #AskDrA Book Series: Easy & Practical Answers To Enjoying Life As A New Sleever", "No Experience Necessary: Social Media For The Boomers, Gen X-ers & The Over 50 Entrepreneur" and "Power Guesting: Insider Secrets To Profit From Being A Great Podcasting Guest." and contributor to "The Wise Guys Copywriting Handbook".
He has helped many professionals publish their books which in turn has boosted their authority in their respective niches.
Rob is also host of The E-Heroes Interview Series available on iTunes, Google Play, TuneIn and Apple TV.
He works inside corporations across the globe, helping companies generate new revenue and capture online business.
Invitation From Our Guest

Claim your free copies of "Social Media Debunked" and "Power Guesting" and see Rob's other books as well: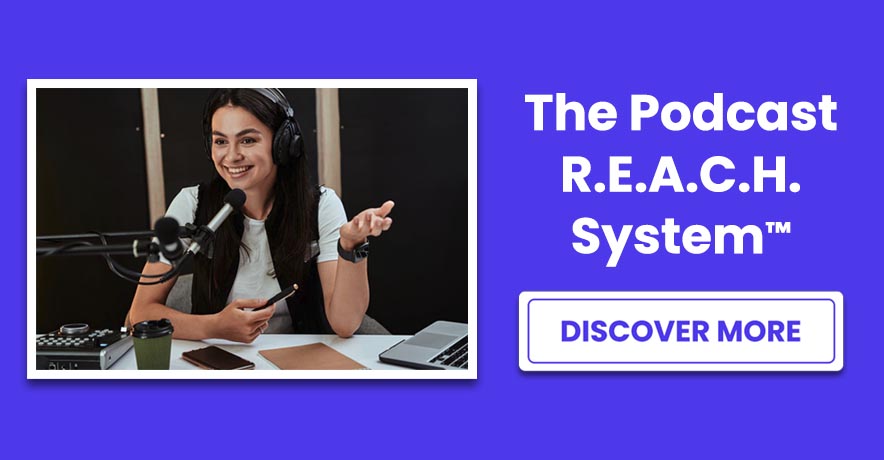 Share This Guest's BRILLIANCE+PASSION: