Drew Vernon is the U.S. marketing lead at Tonies®.
The Toniebox is a popular audio system that uses screen-free storytelling to introduce children to the wonders of imagination.
Tonies originally launched in Germany in 2016 and is currently one of the fastest-growing toy brands in Europe.
Drew's work contributed to Tonies being named as one of Fast Company's 2021 Most Innovative Companies in the Education category.
Invitation From Our Guest

Discover more about Tonies®, a screen-free audio system that helps kids learn how to read: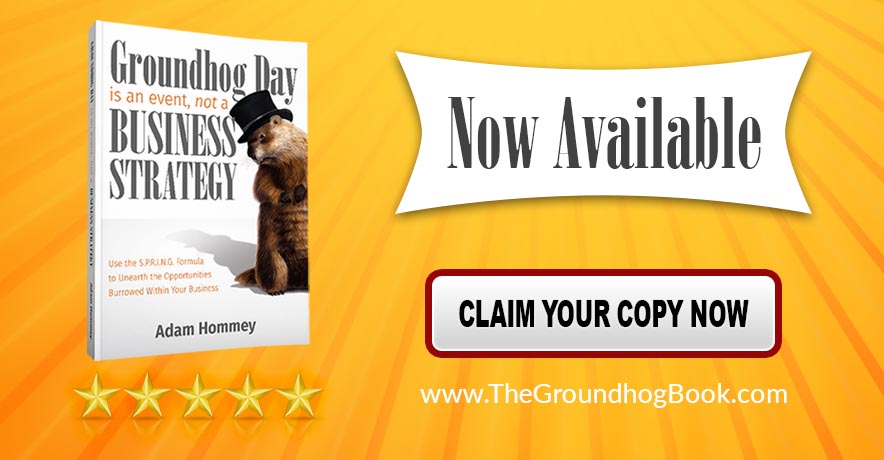 Share This Guest's BRILLIANCE+PASSION: