The Entrepreneur Coach, Bri Seeley, believes that entrepreneurship is the way to create unlimited wealth and freedom.
Bri works with both established and emerging female entrepreneurs to create highly profitable businesses.
Whether you're ready to make your first $1 or your first million… The Entrepreneur Coach Bri Seeley will help you to create long-term, sustainable success – on your terms!
You may have seen Bri winning awards, as the top "entrepreneur coach" on Google or on any number of press outlets such as Good Morning America, The TODAY Show, Forbes, Entrepreneur, Women's Health, and more.
Invitation From Our Guest

Are you riding the roller coaster of inconsistent revenue in your business? Or maybe you haven't even started your business yet because you're scared you won't be able to create consistent revenue as an entrepreneur. You can leave your worries behind.
In the "How to Guarantee Consistent Income in Your Business" workbook, Bri Seeley is going to teach you the 3 Principles to Consistent Wealth in Business so you can thrive as the profitable entrepreneur you deserve to be: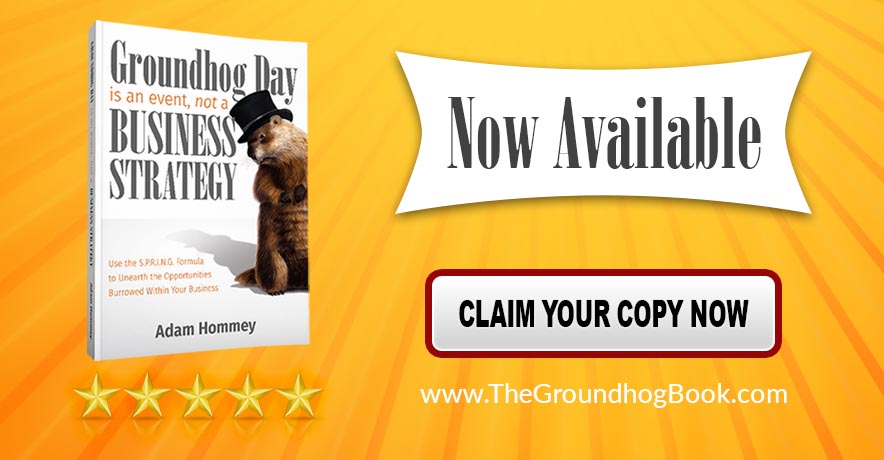 Share This Guest's BRILLIANCE+PASSION: