Dr. Raynette Ilg (known as Dr. Ray) is the owner of Olive Branch Wellness Center located in South Elgin Illinois.
She is a Naturopath who graduated from National University of Health Sciences in Lombard Illinois where she received her doctorate of naturopathic medicine after she accomplished her Bachelors of Biological Medicine and graduating in the top three of her class.
Dr. Ray is also a lecturer to various health care organizations and businesses in the Chicagoland area as well as to the Boys and Girls clubs of America.
She is also a guest lecturer at Purdue University, and works closely with many area psychologists, Chiropractors, M.D.'s, massage therapists, and acupuncturists instructing them in ways to gain high quality patient healing for optimum results.
Dr. Ray is a monthly contributor to several newsletters for various businesses, and lectures extensively at surrounding professional schools.
Her health advice is featured on ABC, NBC, FOX, and CBS.
Dr. Ray is the international author of "Livin LaVida Grande: Why You Can't Lose Weight" and the author of a second book coming out this August titled "It's Not All Your Fault: How Your Insides Are Causing Fatigue, Weight Gain, and Digestive Disorders" as well as the infoproduct by the same name.
Dr. Ray resides in Bartlett, Illinois with her husband.
She has two grown daughters and five and a half grandchildren.
Dr. Ray is an avid fan of Einstein and Classic Beetle convertibles.
Invitation From Our Guest

E-mail Dr. Ray, tell you heard her on this show, and she will send you a free copy of "Livin LaVida Grande: Why You Can't Lose Weight":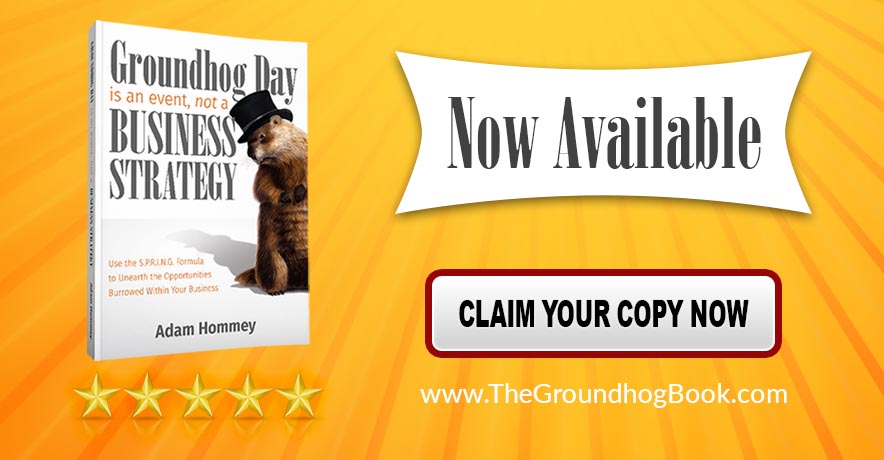 Share This Guest's BRILLIANCE+PASSION: