Inclusion & Diversity Strategist, Psychologist & Author Dr. Lauran Star is known for transforming leadership and organizational culture, by pushing the edge of status quo to achieve greater employee engagement, culture, inclusion, and diversity.
Being the first Inclusion & Diversity Psychologist in the United States, Dr. Star's focus is Evidence Based Inclusion, Diversity & Equality (ID&E).
As a Senior HR leader with 20+ years of success driving high performing organizational cultures and employees, Dr. Star is raising the ID&E bar while driving measurable change within organizations through data-driven strategies.
Known for uncovering blind spots to achieve optimal performance and enhanced retention, she dives in where others tread lightly yet is insightful, warm, and approachable.
Her own affinities go beyond being a woman, as she is veteran of the United States Armed Forces, serving in Desert Storm, has a learning disability, and was raised in a multicultural family.
Prior to her corporate life she performed on and off Broadway.
Dr. Star holds a Ph.D. in Industrial Organizational Psychology specializing in Inclusion, Diversity & Equity.
A bestselling author and well-known media expert, her thought leadership touches many.
She is an extinguished researcher and practitioner in the field of inclusion, diversity & equality.
Invitation From Our Guest

Visit Dr. Lauran Star's Evidence Based Inclusion Book page – sign up and have access to a wealth of downloadable tools, forms, and articles: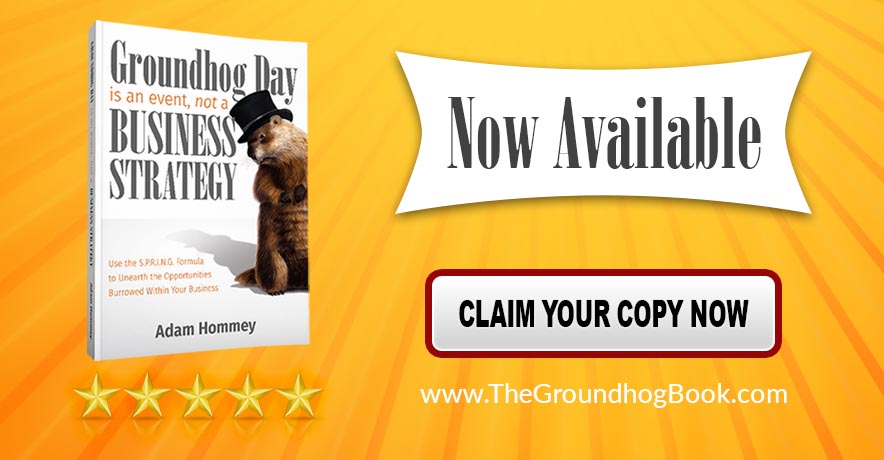 Share This Guest's BRILLIANCE+PASSION: