Daniel Solomons is the CEO and co-founder of Update.
After working for over 4 years in finance, Daniel quit his job and bought a one-way flight to New York City – where together with his close friends, set out to create the world's first energy drink without caffeine… that actually works.
Invitation From Our Guest

Most entrepreneurs run on coffee. But what if you could get the energy without the side effects?
Claim Update in any of four delicious flavors and see for yourself!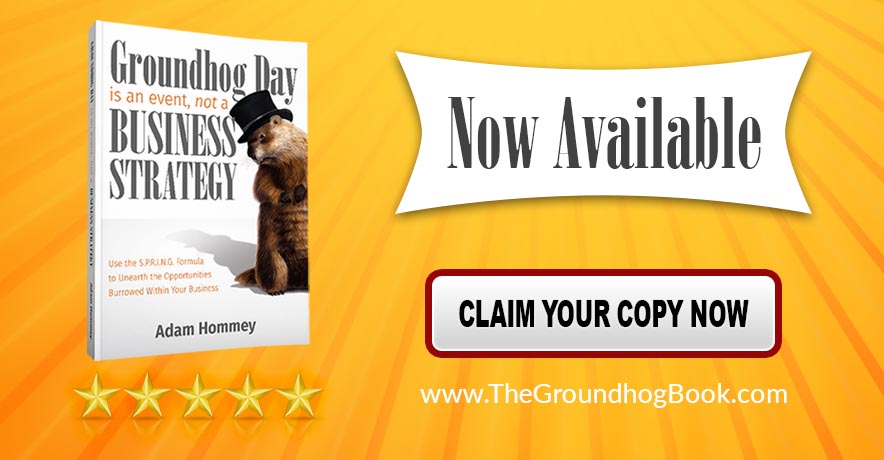 Share This Guest's BRILLIANCE+PASSION: