Tracy Beavers is a Business and Sales coach.
She has helped hundreds of entrepreneurs over the years with everything from overcoming the fear of sales to growing their business visibility through organic marketing strategies.
Tracy walks hand-in-hand with her clients providing them a roadmap of clear action steps so they can put their blinders on and confidently get to work.
Building your business does NOT have to be a struggle.
Tracy can show you how to build with EASE.
She is a wife, Mom of two young adults, and a dogMom.
She is a public speaker and a published author.
She has been featured on top business podcasts and has been a regular contributor on one of her hometown's premier tv shows.
She is the creator of two online courses: "Business Visibility Made Easy" and "Be A Confident Entrepreneur".
She has a group coaching program and offers private 1:1 coaching for clients wanting a VIP custom experience.
Invitation From Our Guest

Claim your access to Tracy Beavers' "Social Media Content Made Easy: Create 90 Days of Content in Only 30 Minutes":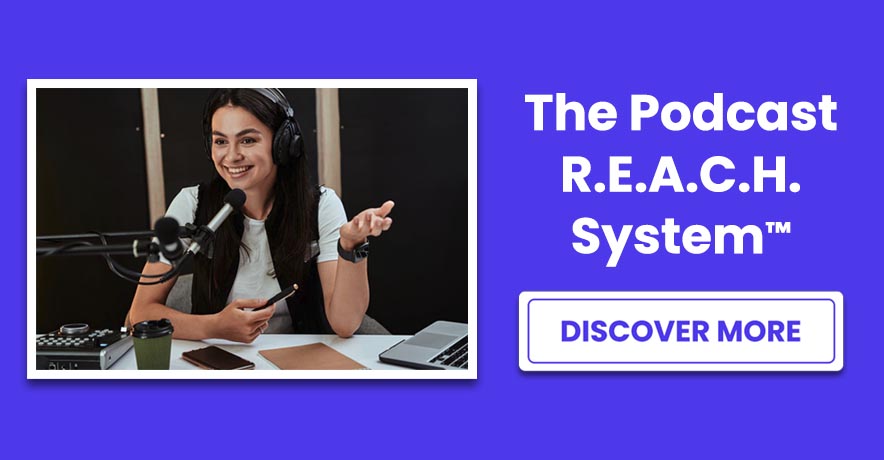 Share This Guest's BRILLIANCE+PASSION: