Aidan Sowa is an entrepreneur who got into the digital marketing space in 2016 due to working with the MIT Enterprise Forum Cambridge.
Aidan is now the founder and CEO of Sowa Marketing Agency. Sowa Marketing Agency is a Rhode Island company that specializes in helping entrepreneurs get featured in the media, guaranteed.
Aidan believes all entrepreneurs should focus on building their brand as they either have the choice to differentiate themselves from their competition or die as a commodity.
Invitation From Our Guest

You have the vision for a stunning digital experience. Discover the design and press team that can bring it to life: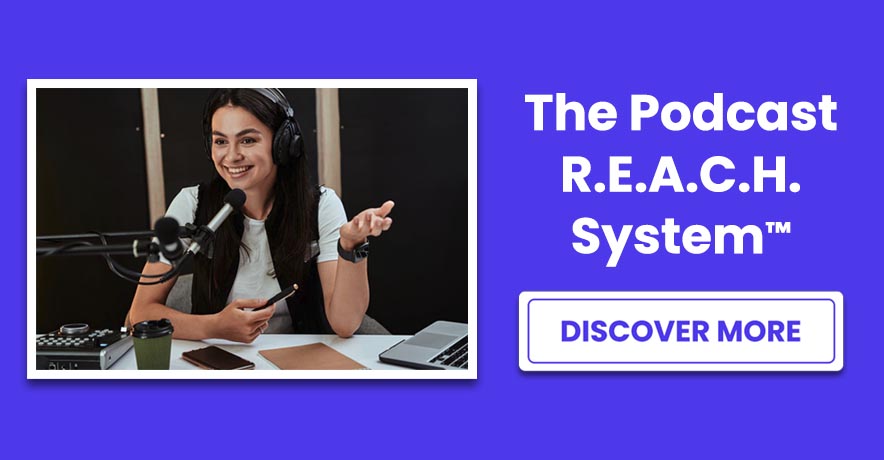 Share This Guest's BRILLIANCE+PASSION: