Andrew Kap is best known for taking topics that many would find overwhelming, and condensing them into actionable, more consumable content.
After getting his perennial best-seller "The Last Law of Attraction Book You'll Ever Need To Read" past one hundred thousand copies in sales, Andrew followed it up by publishing "3 Words I Used To Sell 100,000 Books" where he lays out an organic marketing strategy for success that any nonfiction author can implement on their first day learning it.
Both of Andrew's books have enjoyed #1 Best Seller status in multiple categories on Amazon and continue to serve more readers with every passing day.
Invitation From Our Guest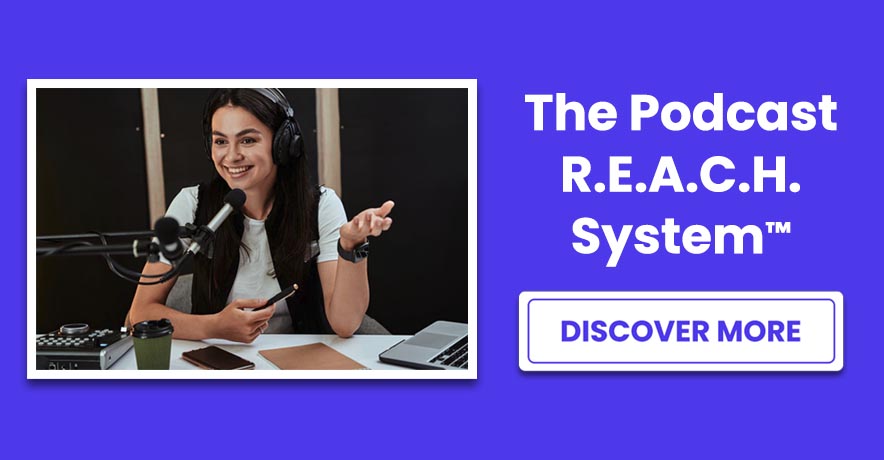 Share This Guest's BRILLIANCE+PASSION: