Ben Oosterveld didn't have an easy start.
He lived on the streets from the age of 14, survived a failed suicide attempt at age 15, and later spent 365 days in rehab.
Ben's inner game needed work.
He was a pure-bred people pleaser, manipulative & controlling man who always compared himself to others to the point of constant self-sabotage.
Ben has coached entrepreneurs and national companies.
Previously, he built a real estate investment company that held 61 properties with investors in 4 different cities.
After getting his real estate license, he built a multi-million-dollar real estate business with an award-winning top national team in 3 years.
Today, Ben helps business owners get clear about who they really are and what they really want.
He helps them make the right changes in their business and life with the new goal of building a life they love.
His focus is on coaching, speaking, and running personal growth retreats.
Ben loves business but his real obsession is helping people break free of the old patterns that hold them back in life.
The inner game is everything to him and he is on a mission to find his tribe, one extraordinary person at a time.
Invitation From Our Guest

Download the first two chapters of "The Richest Real Estate Agent" for free: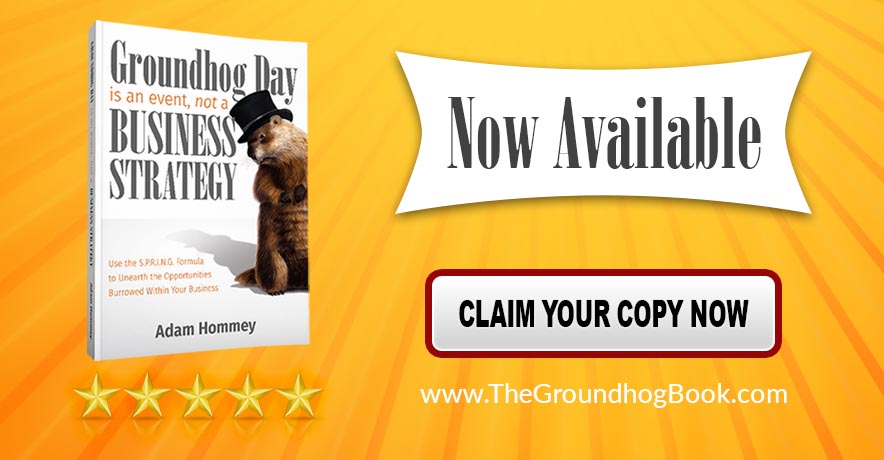 Share This Guest's BRILLIANCE+PASSION: