Benjamin is the first Shoe specialist for Chanel in Las Vegas and has spent 20 years in Luxury Retail.
He is a Jiu-jitsu Black belt. and has won 2x championships in the Expert Division in the North American Grappling Association tournament.
He is the creator of BSN for Pros, an Online Entrepreneurship Academy that teaches entrepreneurs who are looking to learn more about how to network and develop their sales skill.
Invitation From Our Guest

Join BSN4Pros for free Las Vegas by clicking here: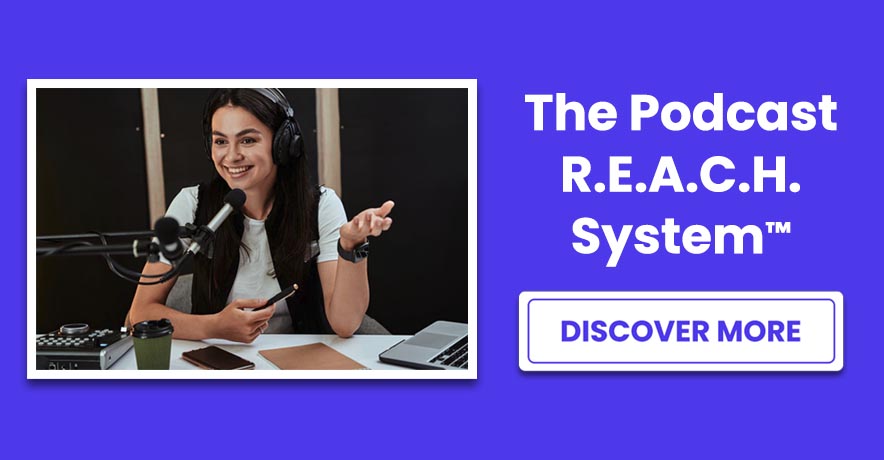 Share This Guest's BRILLIANCE+PASSION: