Betty Brink is an expert on the mental and emotional aspects of dieting and body image.
She is the author of "The Main Meal: The New Perspective on Weight Loss."
In seminars, speeches, and consultations, Betty provides people with pathways to stop their limiting, negative self-talk; increase their self-esteem and motivation; and to find joyful ways to love their beautiful bodies.
She is a National Board Certified Health & Wellness Coach, a TEDx Speaker, and the founder of The Main Meal Weight Management Support.
Betty blogs about the things that make up the Main Meal of her life.
Invitation From Our Guest

Would you like to feel confident that you can reach and maintain your weight goal?
Would you like practical tools to keep you motivated on your journey to the perfect weight?
Do you want to stop the self-sabotage and relax into a balanced lifestyle?
The Main Meal Weight Management Support system is the leading method to teach you new thoughts and actions that take the emotional bite out of weight management and allow you to reach your weight goals with peace and joy: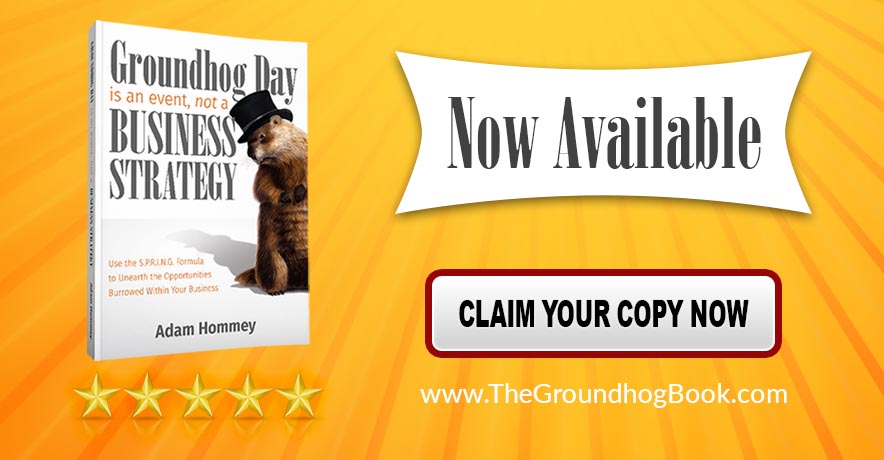 Share This Guest's BRILLIANCE+PASSION: