Bijal Patel, FOUNDER of LAUNCH, is a world-class Business & Brand Strategist who is the go-to expert for established digital business owners who want to scale to their next level of success.
Her wizardry shines with dialing in Offers, brand messaging & positioning, plus her proven ability to price programs by using her unique Profit Algorithm method.
She has won innumerable awards, including the distinguished "Houston Power Woman" award.
Invitation From Our Guest

Claim your access to Bijal Patel's Masterclasses as well as her free e-book called "9 Quick Tips to Make Your Brand Better Immediately":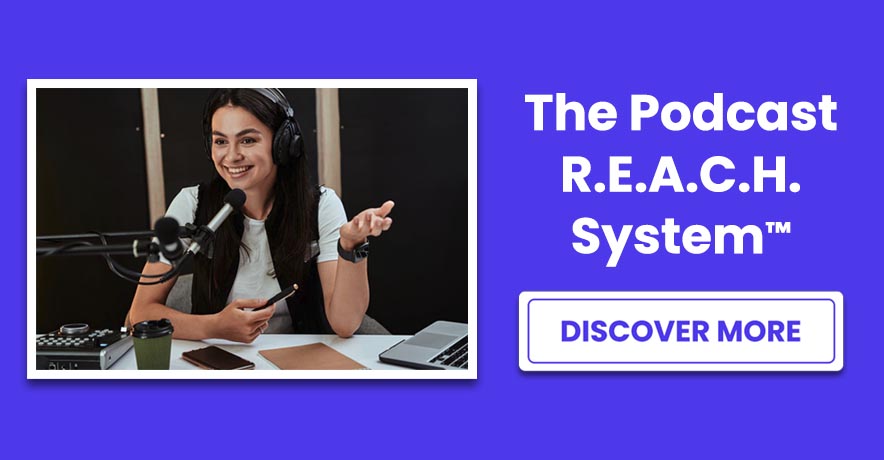 Share This Guest's BRILLIANCE+PASSION: