Brian Cohen-Doherty's life has gifted him with diversity – in the people he's met, the jobs he's done, to the experience of Awakening and Ascension.
Genuine curiosity is a cornerstone of his being.
It was there in his youth, enamored with the constant developments in science and physics.
It continues now, in his wonder of "What's next?" for the human potential as we embrace our infinite selves.
After years of spiritual and personal growth, his understanding of Reality has broken and reformed more than once.
More atunements, initiations, upgrades, and downloads than he ever imagined.
And multiple experiences that literally defy physics…. he has learned my greatest gift to share:
To be Human, and be Present.
Invitation From Our Guest

Get Radiant with Joyful Loving Gratitude & Empower Your Ascension: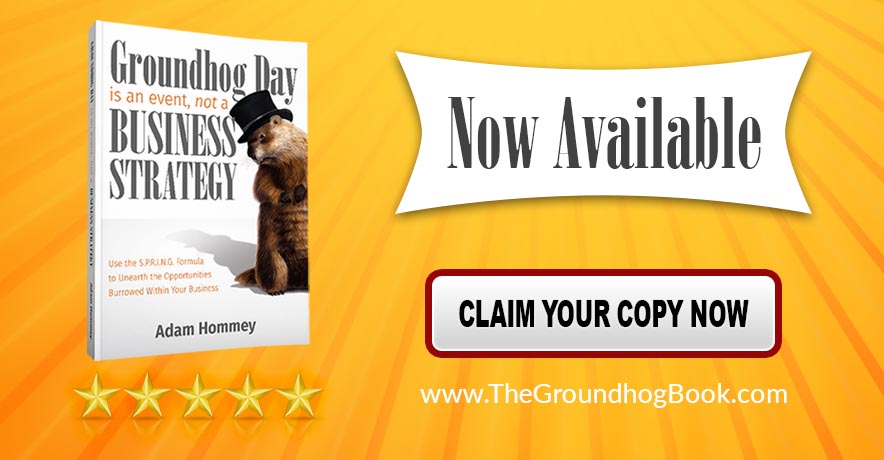 Share This Guest's BRILLIANCE+PASSION: