Cap't Jim Palmer is the founder and creator of the Dream Business Mastermind and Coaching Program, creator of Dream Business Academy, and host of Dream Business Radio – a weekly podcast based on Jim's unique brand of smart marketing and dream business building strategies.
His other current business ventures include No Hassle Newsletters, Success Advantage Publishing, and How to Sell from the Stage Like a Pro.
Jim is also the developer of the Cashflow Conversation Code™, as well the acclaimed author of several books, all of which you can see at the bottom of this page.
In 2016, after raising four kids and leading a practical and predictable life, Jim and Stephanie sold their home in suburban Philadelphia and now live full-time and travel on their yacht called "Floating Home".
While traveling up and down the east coast, Jim is busy building his legacy by teaching more entrepreneurs and small business owners how to take an ordinary business and turn it into a Dream Business so they, too, can live their Dream Lifestyle.
Invitation From Our Guest

Are you ready to create your DREAM BUSINESS?
Sign up now and over the next 10 days you'll discover:
The secrets of the "Out-Of-The-Blue Guru" and how you can beat them at their own game (and also become one yourself)
What makes YOU a Guru – you probably already know, but just aren't seeing it yet (I will help you)
Three ways to raise seed capital that grows your Dream Business (without a traditional bank loan)
Four powerful copywriting techniques you'll use to attract and acquire customers – do these right away and start getting results
Get this and much more, 100% free: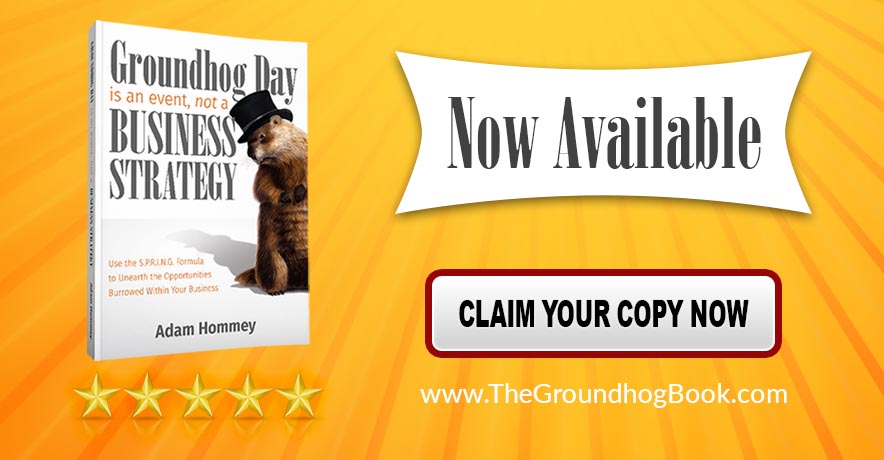 Share This Guest's BRILLIANCE+PASSION: