Christoph Nauer is a native of Zurich, Switzerland, pursuing the American dream. He's been an associate pastor, specializing in pastoral ministry and spiritual direction, and a certified business coach, helping business owners improve productivity, profits, and personal life. Christoph is a husband, a father, and an active member in a local Interfaith Coalition seeking to eliminate poverty. It's his belief that we're here on Earth to serve while creating a satisfying source of income for self and family. Christoph's meandering path led him through a stream of relationships, vocations, and locations over many years to the satisfying life he has today.
In 2010, Christoph's direction stopped meandering when a friend invited him to a men's group. One of the members was a life coach. When Christoph heard that, a light went on. A few years earlier, a career coach mentioned life coaching. Meeting George reminded him of the career coach's suggestion and they began talking. He asked George if he could train him. "Funny you should ask," he said, "I'm just transitioning from coaching people to training new coaches." He became George's first student.
Christoph went on to be certified by Brian Tracy as a Time Management Master. He holds a BA in Business and Teaching Credentials from Switzerland, and a Master's Degree in Theological Studies.
As the founder of Balance6 Inc., Christoph helps business owners develop systems so they can improve productivity, profits, and personal life by balancing 6: money, health, relationships, time, self-improvement, and higher power or spirituality. His clients dramatically increase their productivity and time off with less stress. A growing list of happy clients experience a sense of empowerment in both business and life.
Christoph lives in the San Francisco Bay Area, has been happily married to Kate for over 30 years. They have three adult children.
Invitation From Our Guest

Download your free copy of "5 Secrets for Putting your Business Growth on Autopilot":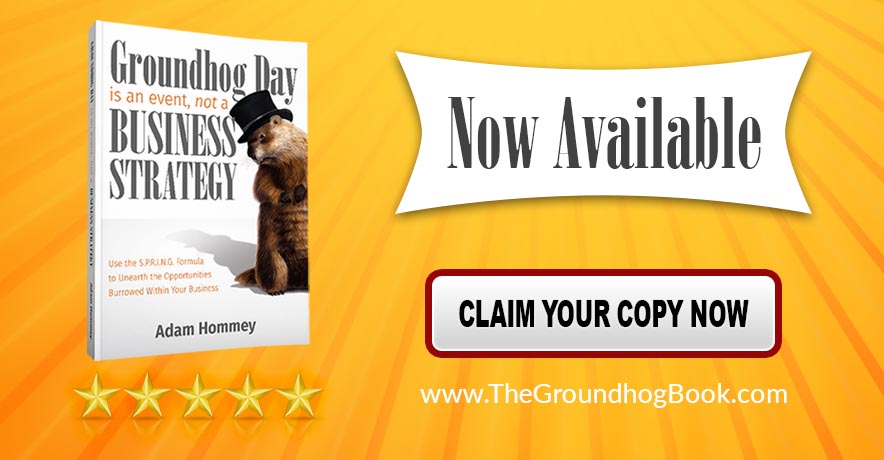 Share This Guest's BRILLIANCE+PASSION: