CJ Gilbert has been a website developer for over 20 years, and now he is a speaker and author teaching business owners how to use their websites as their number one business tool so they can make more money and serve their clients better, faster & easier!
CJ empowers entrepreneurs, speakers, coaches, and authors to spread their unique message and gifts, and therefore collectively help millions!
Invitation From Our Guest

Could your website be doing more for your business?
This FREE Virtual Business Workshop contains 7 on-demand videos – less then 10 mins each – packed with important business information, challenging questions, enlightening exercises and valuable bonus resources: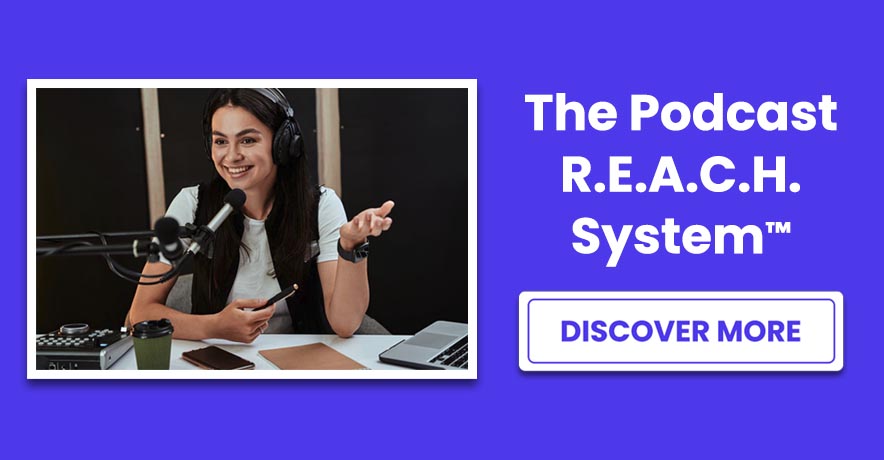 Share This Guest's BRILLIANCE+PASSION: