Connie Ragen Green is a former classroom teacher and real estate appraiser who left it all behind to come online in 2006.
As an author of more than twenty books, publisher, international speaker, and entrepreneur she serves others by helping new authors, speakers, and entrepreneurs to build their own lucrative online businesses.
Connie is also active with several non-profits including Rotary International, the Boys & Girls Club, Zonta, and SEE International.
Invitation From Our Guest

Anyone can increase their credibility, visibility, and profitability by becoming a local celebrity!
Visit https://becomealocalcelebrity.com/ and use promo code BRILLIANCE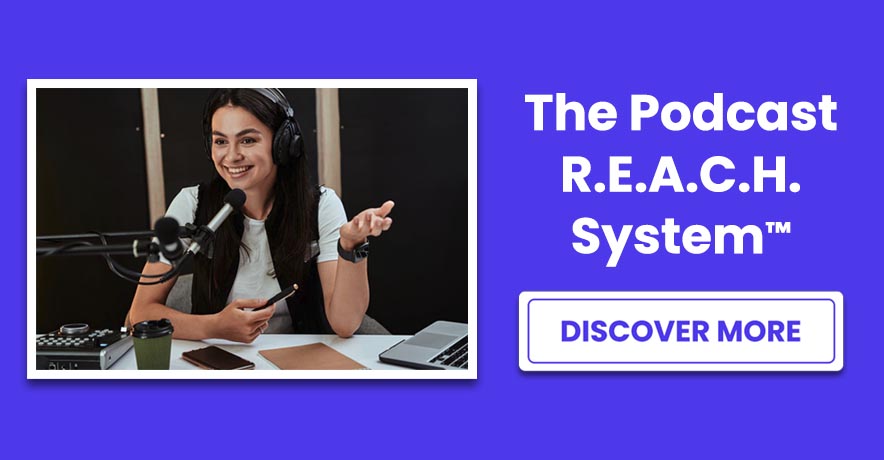 Share This Guest's BRILLIANCE+PASSION: