Craig Valine is known by many of his peers as "The [Former] Struggling Consultant."
For the past 25 years, Craig has been a Marketing Performance Strategist who works with all kinds of entrepreneur businesses – especially those in with personality brands selling professional services.
He is the Founder of EMP Alliance – a 13-year-old membership-organization that helps Consultants, Coaches, and Experts Increase Growth and Profits… by ENHANCING marketing performance and tapping into the Gold that is overlooked within just about every business he works with.
He is a native New Englander. So, if you hear a little Boston accent when he speaks, don't be alarmed. It happens a lot when he gets excited and talks about what he's passionate about.
Invitation From Our Guest

Free Resource for listeners: 10 Simple Ways to Leverage Old, Accumulated, Inactive Leads: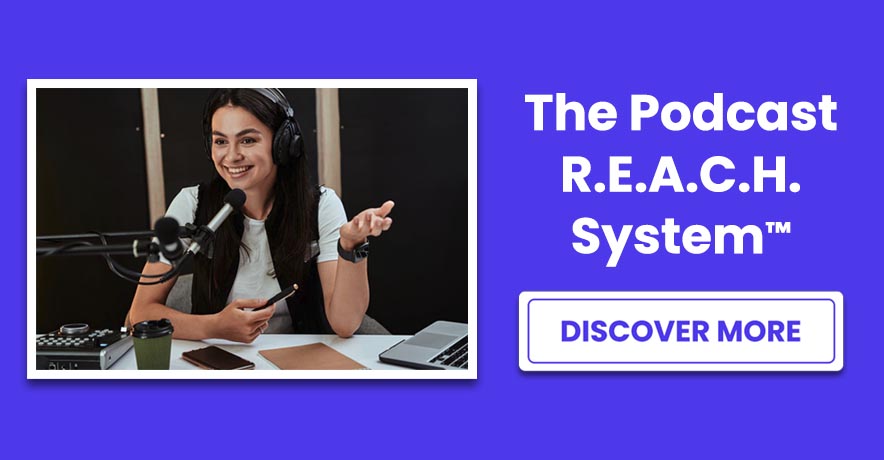 Share This Guest's BRILLIANCE+PASSION: