David Chametzky has helped hundreds of people globally transform their life from within through the Phoenix Paradigm Shift.
He is a speaker, mentor, and podcast host of the internationally-acclaimed Peace Love and Bring a Bat; and, he has spoken on various stages including TedX Farmingdale. 
Using many different techniques as well as 30 years of corporate experience, David brings his unique authenticity to everything he does.
Invitation From Our Guest

Speak with David Chametzky and discover an informal way to learn about your personal reset button: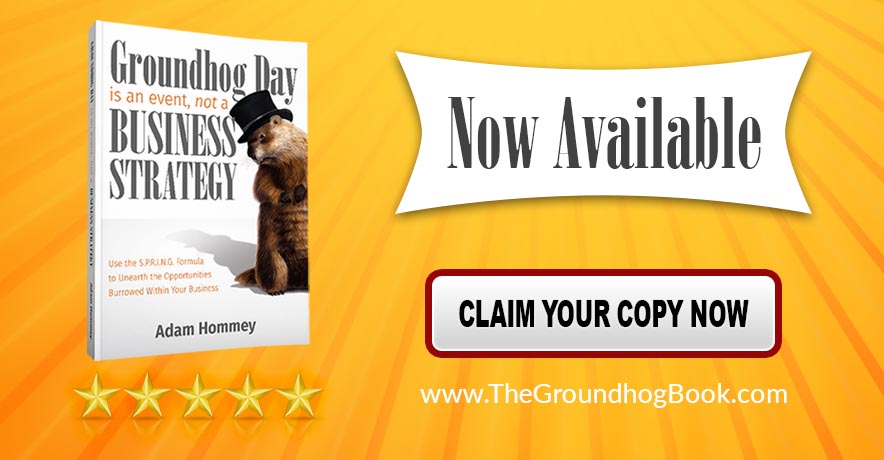 Share This Guest's BRILLIANCE+PASSION: