Deb Krier is an Unabashed Connector with information, knowledge, and resources to help people become more successful in business… and in life.
She's a LinkedIn Strategist, marketing professional, social media adviser, professional speaker and trainer.
Since 2011, Deb has hosted The Business Power Hour® and she absolutely loves talking with her guests about a variety of business topics.
Deb is president of Wise Women Communications, LLC, a full-service marketing and public relations firm.
She has an MS in Communications Management and an MBA in Business Management.
Invitation From Our Guest

Discover an easy to follow guide to design your LinkedIn Profile that stands out from the crowd: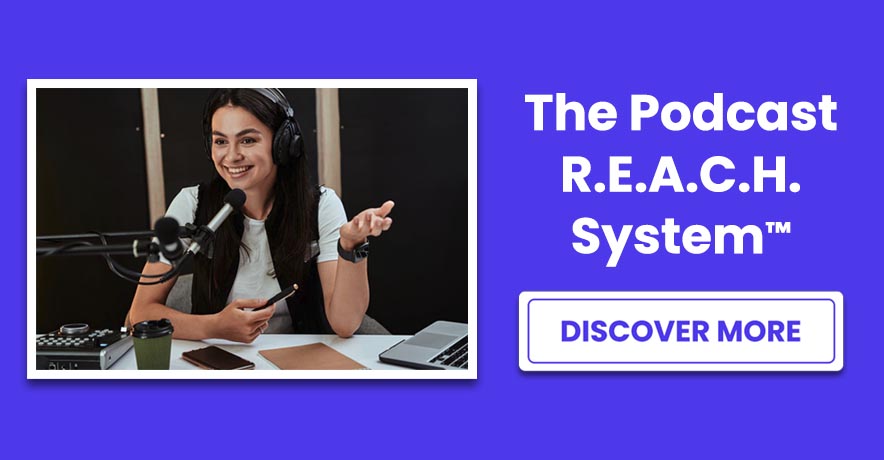 Share This Guest's BRILLIANCE+PASSION: