Dee Lana is the Award-Winning Author of the book "Get Stuff Done", an amazing blueprint designed to help people improve productivity, and the founder of the SWEET Women's Business Network & co-creative producer of the SWEET Women Events Media.
She is the host of the Instagram show Sunday Lounge Live at 1pm.
Dee Lana is a sought after successful International Speaker and Master of Ceremonies.
Invitation From Our Guest

Email Dee Lana at dee@deelana.co.uk with the words "top tips" to discover the most valuable productivity skills you could have for free.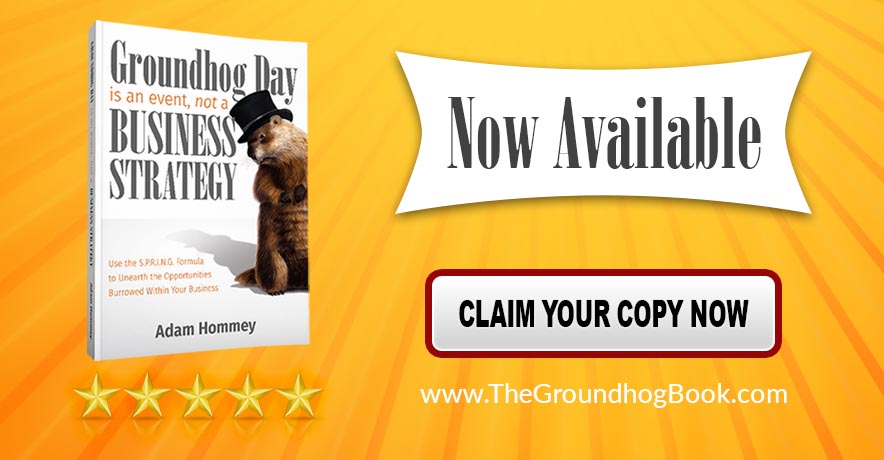 Share This Guest's BRILLIANCE+PASSION: