"Diamond" Bill Warren is a retail marketing expert for the jewelry and gift industry and in-demand coach. He is the founder of Diamond Bill Marketing and Ultimate Jewelers Coach and Mastermind Program.
He is the author of the book "The Fastest Way To A Full Recovery" and columnist for multiple publications including Instore Jewelers Magazine, Southern & Mid-America Jewelry News, and Diamond Pulse Magazine.
Bill owns and continues to operate a very successful jewelry store in the mountains of western North Carolina.
Bill is a sought after motivational and marketing speaker to the retail industry. He draws upon his nearly 40 years of experience in the retail industry to teach and coach others for ever increasing success.
He and his wife Angie have been married for over 31 years and have one full grown son, Dillon. Bill and Angie are both multi-instrumentalists/vocalists with multiple recordings to their credit. They love to travel and enjoy spending time at their beach home in Hilton Head, SC.
Invitation From Our Guest

Visit Bill's website to receive the first chapter of his book and "7 Minutes To Jump Start Your Recovery!"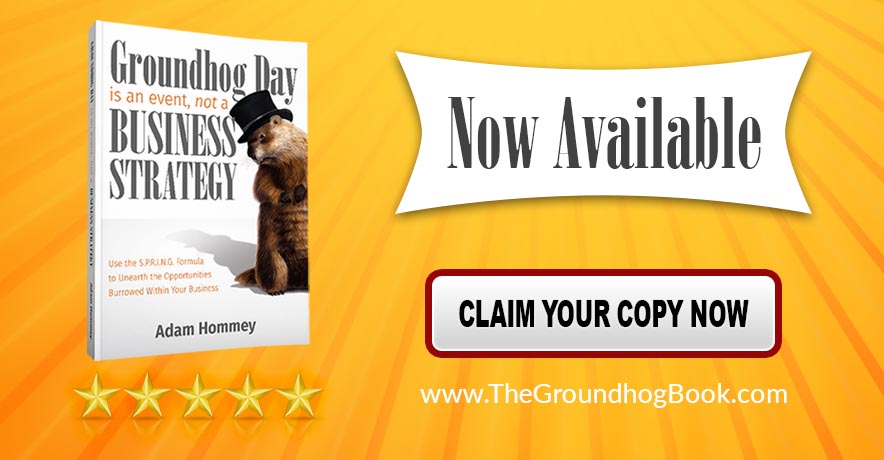 Share This Guest's BRILLIANCE+PASSION: