Diane Calabrese is a retired recreational therapist who worked in the field for 30+ years.
She continues to teach as an online adjunct professor with FIU.
Diane wrote two books—regarding holistic healing modalities used in practice and has certificates in many of them.
Her books are written about these modalities – the second book is "Guided Meditations" available in both written and audio formats.
Invitation From Our Guest

Discover Diane Calabrese's podcast, books, and more: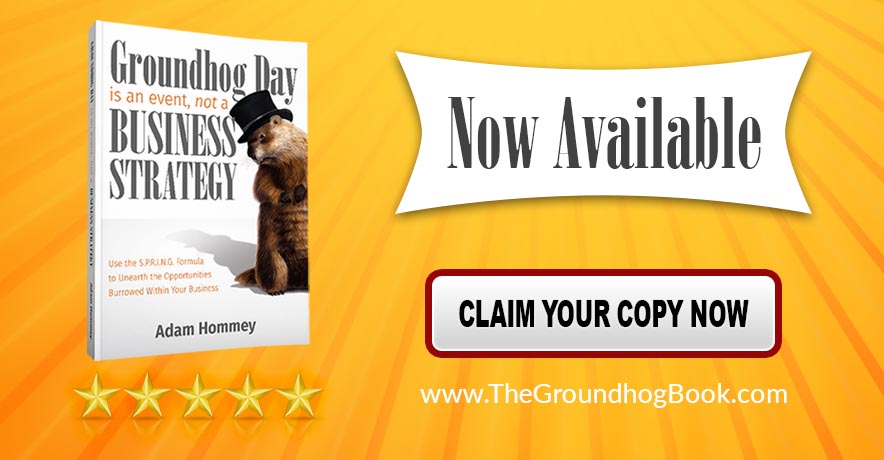 Share This Guest's BRILLIANCE+PASSION: