Early adopter, Lifetime Learner, Int'l Speaker, Digital Strategist: Creator Integrate & Optimize Online Method ©2020 that melds SEO & Social Media to get you found first in the search results.
Elaine is the host of the online #BBPTVShow host who aims for 1% better each day!
As an early adopter and lifetime learner, for the last 20 years, Elaine has studied web design, search optimization (SEO), social media, and video to help you to integrate and optimize your online presence.  Her first foray into social media was in order to stalk her adult children.
Everything you do can have a positive effect on your search results. Getting You Found = More Traffic = Increased Revenue for your business when you develop a great search and social media process that you can rinse and repeat!
Invitation From Our Guest

Free Mini Audit Checklist —
This will help you assess your impact online. Giving you a clear picture by identifying the gaps, inconsistencies and missing elements in terms of your digital footprint: your website/blog, search optimization. and social media.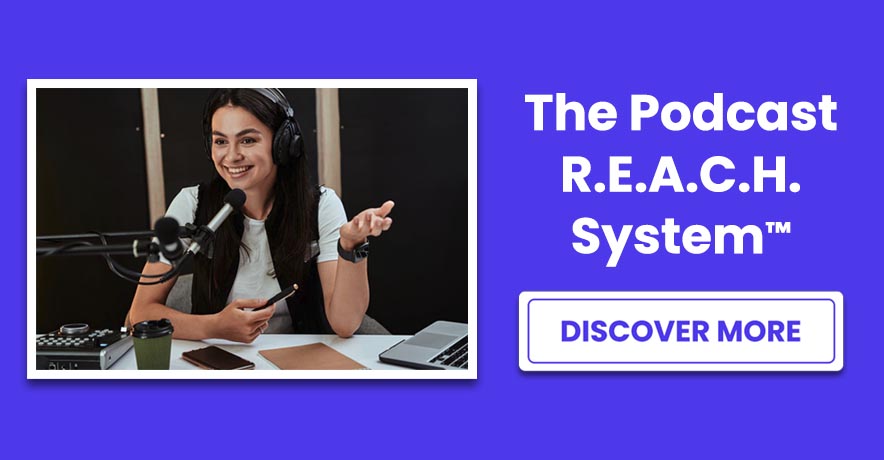 Share This Guest's BRILLIANCE+PASSION: