Ellen Violette is a Grammy-nominated songwriter and 3X award-winning book coach including being named one of the top 20 book coaches for 2022 by Coach Foundation.
She helps high-achieving trainers, coaches, speakers, and founders write a professional, nonfiction book, make it a #1 bestseller, and use it to make a bigger impact, more money, and leave a lasting legacy.
Ellen is the author of 9 books, including one with Jim Edwards, and a contributor to 4 more – several of them #1 international bestsellers.
She's also a former regular contributor to Publishing Magazine and is a frequent guest speaker and writer on the topics of Book writing, self-publishing, launching to #1, and marketing.
Invitation From Our Guest

Discover how to write and market a book that will sell, quickly and easily, without stress and overwhelm. The tools inside the Rockstar Authors Toolkit are a "must-have" and are based on 18 years' experience helping authors succeed: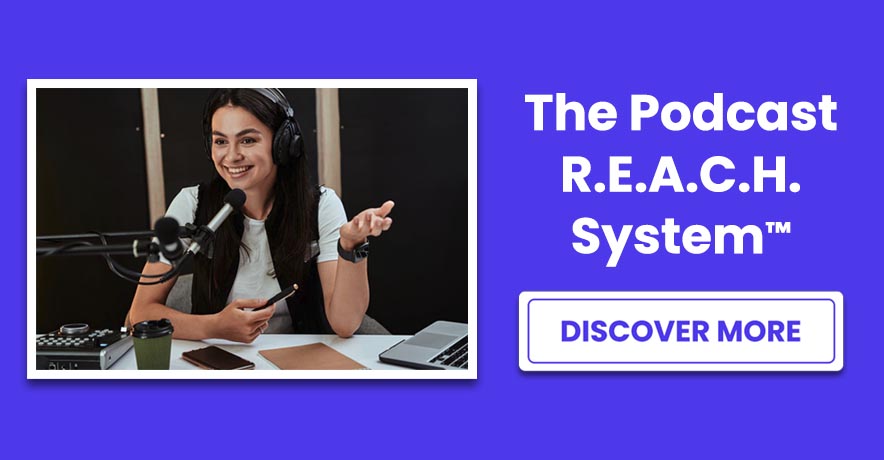 Share This Guest's BRILLIANCE+PASSION: