Evan Johnson believes that genuine, meaningful relationships are the core of any good business.
This refreshing, authentic approach has enabled him to impact thousands of people through helping coaches, leaders, and other heart-centered entrepreneurs start and maintain successful podcasts or grow their existing shows, as well as through his own podcast: Path to Podcast Success.
Nowadays you'll find Evan interviewing new guests for his podcast and traveling – all while serving clients and building relationships on his Path to Podcast Success.
Invitation From Our Guest

Discover how Evan Johnson helps entrepreneurs find success through podcasting: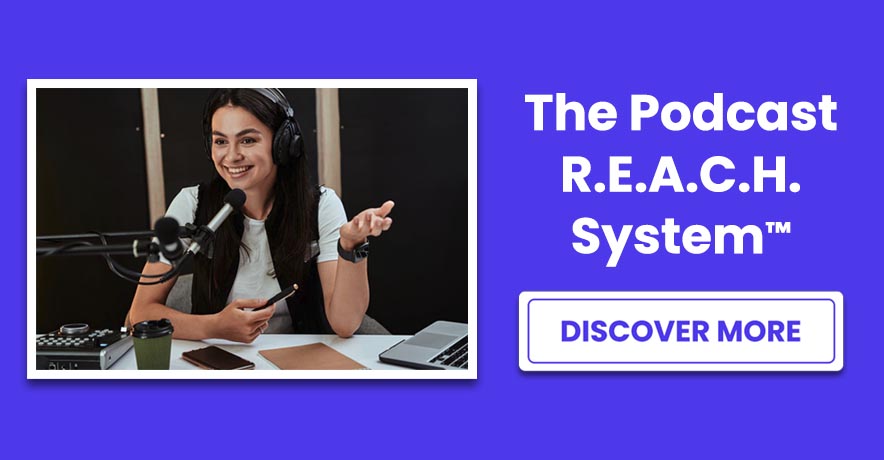 Share This Guest's BRILLIANCE+PASSION: