Jay H. Tepley is an author, entrepreneur, international speaker, and spiritual mentor.
A lifelong geek and a research aficionado, she offers world class spiritual training for male entrepreneurs to help them create their dream meaningful reality, turbocharge their success, and leave an epic legacy in alignment with their soul's path.
Jay's New Era Superhero program showed many men the road to personal power, fulfillment, and increased revenue.
She spent the last 20 years teaching and coaching students around the globe.
Jay's charity work supporting mental health through lightsaber training has been featured in the Guardian, The Jeremy Vine Show, and BBC 1.
When she's not teaching or writing, Jay enjoys reading about Japan where she studied and lived for a time (she also speaks fluent Japanese, and her unique novel, the Lightwatch Chronicles, begins in Tokyo).
Invitation From Our Guest

Curious to find out if you've got what it takes to become a real-life superhero?
Find out at Jay H. Tepley's website: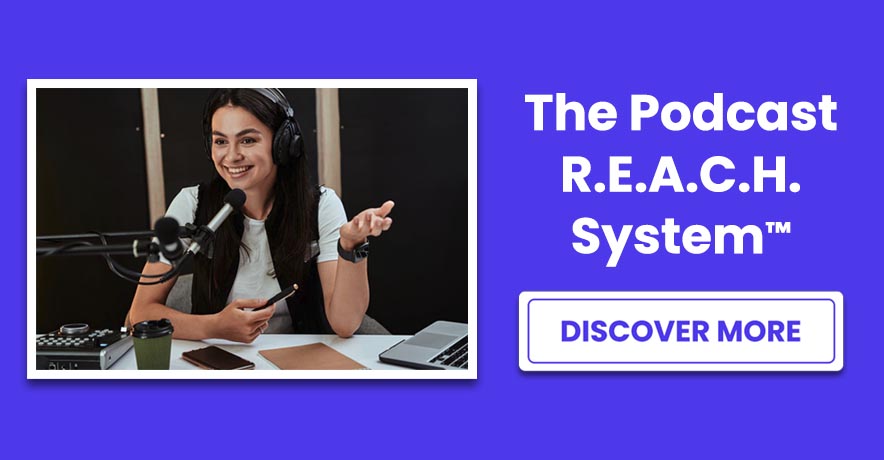 Share This Guest's BRILLIANCE+PASSION: