Jean Kuhn is a serial entrepreneur who became self-employed on April 29, 1985, at 8:52pm, when the nurse put that first baby in her arms, and she immediately knew she wasn't going back to a job she hated.
In 2002, Jean bought her first bankrupt franchise business, and turned it into a profitable cash generating machine in 12 months.
In 2006, she bought a second bankrupt franchise business and created another cash generating machine in less than 12 months.
In both cases, Jean added $100,000 to the bottom line for each company in the first year. She did this with no list, no help or training from the franchise, and no budget for marketing. She created low cost/no cost marketing strategies that she still teaches her clients today.
Jean has been a successful business strategist since 2006, when she started helping all types of businesses grow and scale their businesses.
Invitation From Our Guest

Claim your free copy of "13 Fast and FREE Actions You Can Take Immediately to Bring in More Money This Month":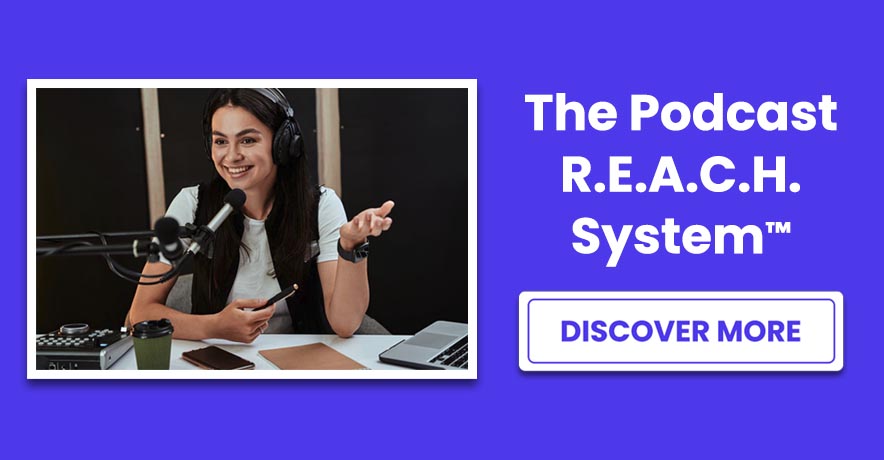 Share This Guest's BRILLIANCE+PASSION: