Even though there is an abundance for information about business success, 9 out of 10 startup businesses FAIL.
Why?
Because nobody teaches business success SYSTEMATICALLY… up until now.
Joe Nicassio was frustrated with the way business is taught, so he created a completely new and unique way to mentor people to create a happiness centered business… from scratch.
"Business Happiness" is about doing something you love for yourself AND OTHERS, sharing that love through YOUR SERVICE and effective marketing, and receiving Love in the form of cash AND APPRECIATION from grateful clients.
When you align your passions with proven principles, success is inevitable.
Since 1999, Joe Nicassio has been working with startup entrepreneurs and seasoned business owners to do just that.
If you want to learn some SUPERIOR strategies and tactics you can put to work in your business today, pay attention to Joe Nicassio, he is an advisor you can trust.
Invitation From Our Guest

If you want to learn proven tactics you can put to work in your business today, you'll want to have Joe Nicassio as your Trusted-Adviser.
The first step is to join his group today: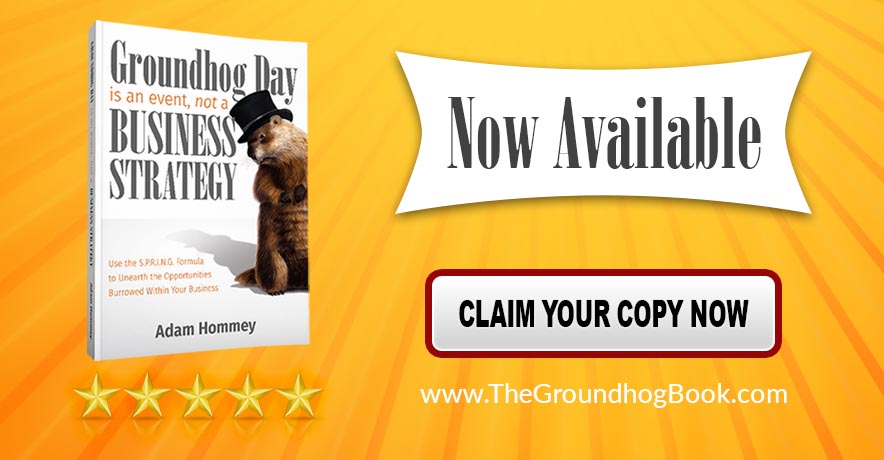 Share This Guest's BRILLIANCE+PASSION: