Kathleen Gage is passionate about working with those committed to the vegan life.
She is driven to make a difference for ethical, vegan & plant-based businesses & associations, who are beyond ready to be seen and heard… in a big way.
Kathleen is the host of Plant Based Eating for Health podcast show who has authored over 20 books.
A master at creating digital info products, Kathleen has been working online for over two decades.
She is a hobbyist runner, having completed her first full marathon at the age of 61, a sprint triathlon at 64, and at 67 is just getting started.
She lives in Central, Oregon on what she calls a slice of heaven with a slew of rescued critters.
Invitation From Our Guest

Claim the very formula outlined, step-by-step, in the FREE Podcast Interview Checklist that has gotten Kathleen Gage and her clients on thousands of interviews: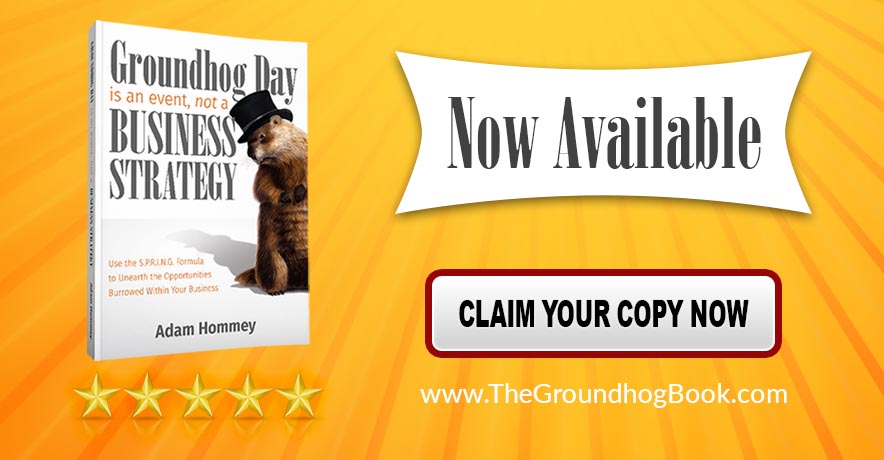 Share This Guest's BRILLIANCE+PASSION: