Kathy Mason is an Amazon Best-selling Author, Speaker, Host of the show Conscious Business Zone which is live on social media, podcast sites plus Amazon Fire and ROKU TV.
She is an Online Sales Specialist who works with Conscious Companies to help them grow.
Kathy is psychic and intuitive and can see your Soul Mission and help you create that vision now.
Through her company, Mason Works Marketing, she lovingly supports her clients as a seasoned interactive strategy coach and implementer, with a solid background in developing products and publicity across all digital platforms; Internet, TV, Mobile, In-store Marketing, and Social Networks.
Kathy is a high energy cause-marketing expert with over twenty years of expertise at rolling-out cutting-edge strategies for business building communications, implementation, training, and book or e-book publication.
Invitation From Our Guest

Claim your access to the 30 Day Gratitude Journal- Tools for Creating the Spirit of Abundance: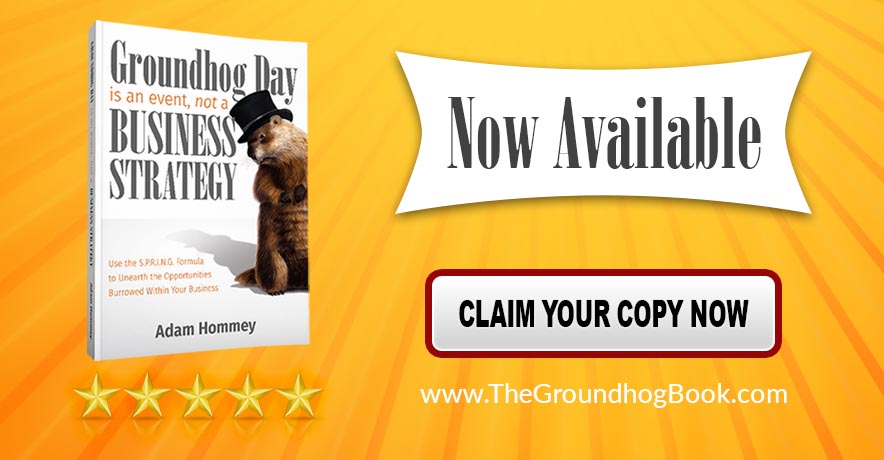 Share This Guest's BRILLIANCE+PASSION: