Kellan Fluckiger had a 30-year executive career in the Energy industry in the United States and Canada.
Since 2008 he has been the coach to connect people to their divine power and to do things they don't believe they can do.
He has a worldwide clientele, is the author of 13 books, and performs in a musical group that has charted number one on the Billboard four times.
Invitation From Our Guest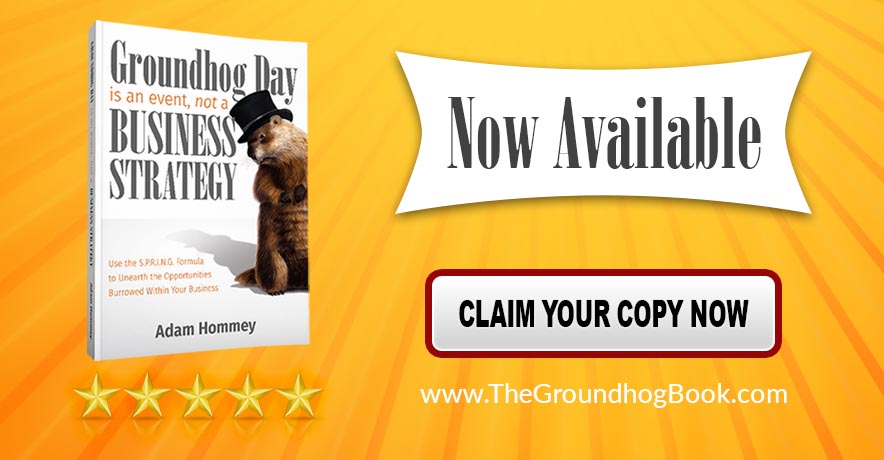 Share This Guest's BRILLIANCE+PASSION: