Lana McAra helps people feel younger.
Working with clients over the years, she discovered that many symptoms associated with aging are an accumulation of emotional distress and painful memories that affect the body. After clearing the body and the mind of this residue, her clients feel refreshed and renewed. They look and act younger—and they certainly enjoy life a lot more, whatever their age.
She is a spiritual adviser, clinical hypnotherapist and energy healer. Using a carefully crafted form of guided meditation, she is skilled in Calming Painful Childhood Memories, Quieting Anxiety, Pain Reduction, Dissolving Limiting Beliefs, Phobias, Emotional Freedom, Stress Management, Body Communication, Age-related Distress and Healing.
She is a graduate of the San Diego Hypnosis Institute, Hypnosis for Health, and Transform Destiny certified in Clinical Hypnotherapy. She offers private customized sessions as well as group sessions and video programs for more confidence, increased self-worth, and finding purpose—all without willpower.
Lana is an inspirational speaker and award-winning, best-selling author and ghostwriter of more than 30 books with a million books sold. She's currently working on her upcoming book, The New Unstoppable 50+ Woman.
Invitation From Our Guest

Claim Lara's video, "How to Remove Negative Thinking in 7 Minutes or Less" at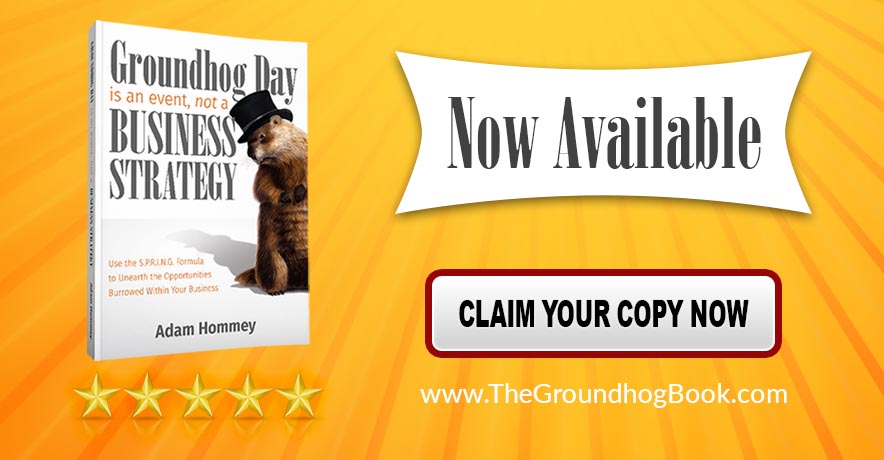 Share This Guest's BRILLIANCE+PASSION: