La Wanna Gean Parker thrives in the entrepreneur arena as a 1-Time Amazon International Award-Winning Author, (3) Time Best-Selling Author, Blogger, Motivational Speaker, Business Coach, Podcast-TV Host Interviewer, and Skincare Beauty Consultant.
Her energy and expertise as a Podcast/TV Show host: "Courage to Live Your Dream" on iHeart Radio, Itunes, Amazon Fire TV, and Roku has served many influencers in the entrepreneur arena.
La Wanna Parker is an inspirational coach who skillfully leads by example.
When she works with you, she will assist you with organizing and preparing a speech that will captivate the listeners.
Invitation From Our Guest

Gain free tips for getting started journaling – even if you hate writing: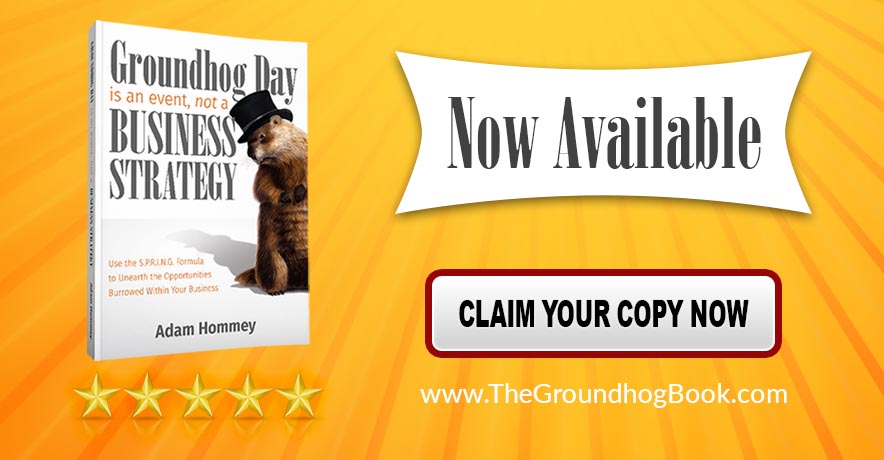 Share This Guest's BRILLIANCE+PASSION: