Mark Newsome (aka) Mr. Marketing is a cash flow generation specialist.
He routinely helps semi cash-strapped, small business owners and/or service providers, (both) online and offline, generate or discover previously hidden profit centers within their business or service.
Mark accomplishes this by strategically maximizing once considered completely dead and or grossly underutilized, non-traditional assets and/or resources.
Invitation From Our Guest

Claim your free 9-page special report, "How to Use Low-Cost, High-Powered Profit Producing Back-Ending to Create a Ton of New Business: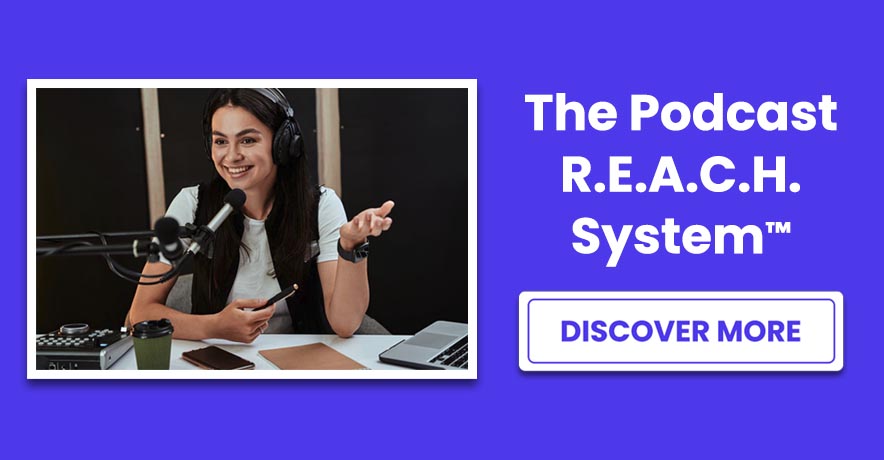 Share This Guest's BRILLIANCE+PASSION: