Mary Jo Rennert never dreamed she would author a book about divorce – especially her own.
Married for over forty-four years to her childhood sweetheart, she writes, speaks, and coaches from her experience as a divorced Christian woman faithful to the teachings of the Catholic Church.
Mary Jo's eclectic career path reflects her varied interests and talents. A registered nurse by education, she also painted portraits and worked in the publishing industry for ten years. She is a graduate of the Catholic Diocese of Fort Wayne-South Bend's Education for Ministry Program and served as a pastoral minister and parish nurse before launching a family-owned business.
As a Grief Recovery Specialist and Certified Professional Coach, Mary Jo now makes it her mission to help other women find joy and rebuild their lives after divorce.
She has two adult children and one granddaughter and lives in Indianapolis, Indiana.
She is passionate about divorce ministry and views it as an urgent need in the Church at large.
Invitation From Our Guest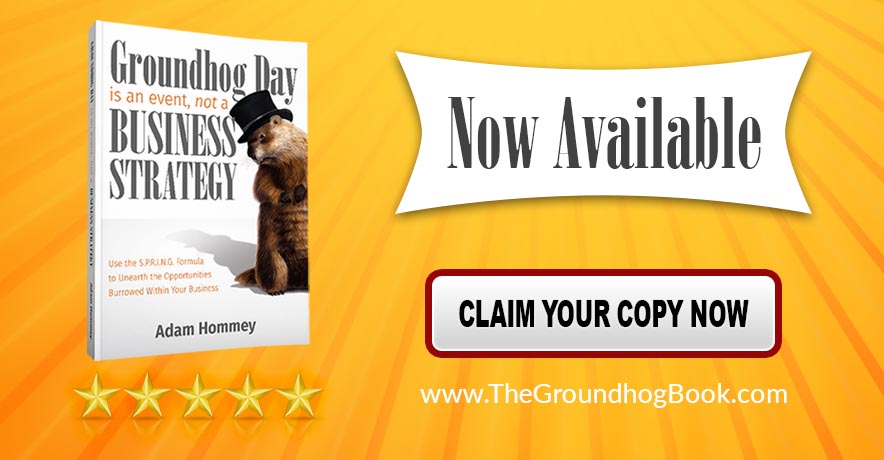 Share This Guest's BRILLIANCE+PASSION: