In 2014, Michael Whitehouse moved to Groton, CT, knowing no one.
By 2017, he was a connector, holding public office, and leading the local Rotary Club.
Today, his network is global as he helps people take ideas from their brain to the bank, helping to realize the greatness that is within them.
Invitation From Our Guest

A powerful collection of tools, tips, and techniques drawn from the network of the Guy Who Knows A Guy to make your life and business smoother and more effective: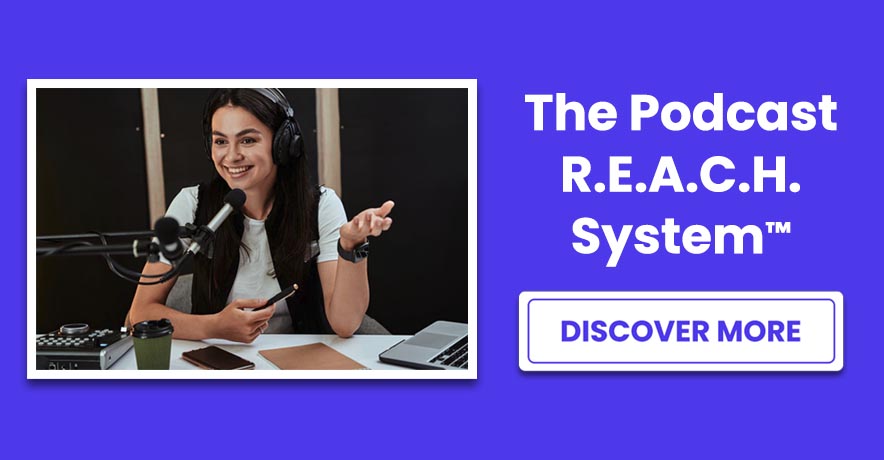 Share This Guest's BRILLIANCE+PASSION: