Mike Gorday, originally from Arizona, moved to Washington state many years ago.
With an MA degree, he is a Human Solutions Consultant living in the Seattle Area.
He combines his continuing education in human behavior, over 20-year career experience in the helping field, and 20 years studying martial arts in assisting others navigating the often-rocky road of obtaining goals and changing their lives.
Invitation From Our Guest

Discover Mike Gorday's powerful insights for entrepreneurs, business creators, and other brilliant champions at: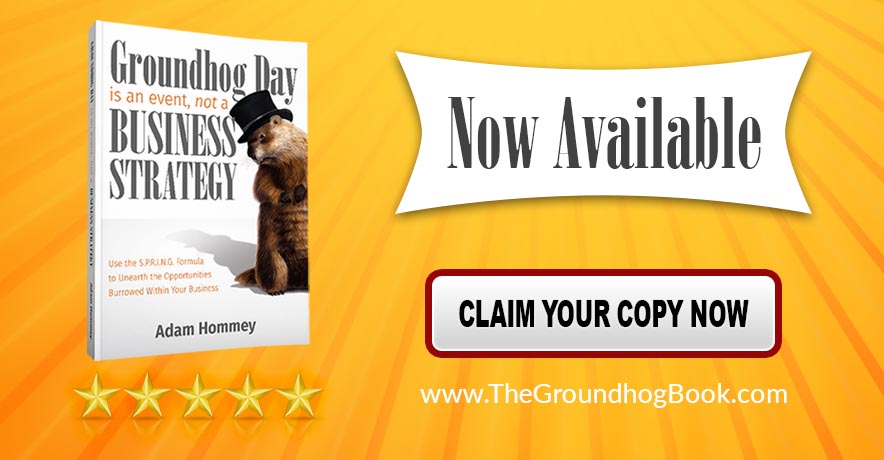 Share This Guest's BRILLIANCE+PASSION: