Mike Grady is an Internet Entrepreneur in the Direct Selling Industry. A natural born hustler, with leadership skills gained from the United States Air Force, Mike has excelled in business, most recently in the Real Estate Industry.
Mike was born on March 28, 1983, in Albany, New York, and after 6 years in the Air Force, moved to Tampa Florida (although he returns to New York in the summers). Mike has always been business minded, and started his first profitable business at 12, a neighborhood car wash.
Mike learned the value of hard work early on working around the house. This allowed him to hold and excel in jobs he took before graduating high school. He was recruited by the United States Military, and joined the Air Force just after graduation.
During his service, Mike won numerous Air Force Achievement Medals (the most significant, "Airman of the Year" in 2003). Mike's work ethic and leadership skills distinguished himself, and he was quickly assigned to a special deployment team. This team helped provided security during Operation Iraqi Freedom & Operation Enduring Freedom. He also provided motorcade security for the Secretary of Defense, & the President of the United States.
Returning to civilian life, Mike found his passion in real estate and the Direct Selling industry. He latest successful project has been showing homeowners how to pay off their homes in 5-7 years on their existing income and without having to decrease their monthly expenses.
Invitation From Our Guest

Use the mortgage calculator to see how fast you're going be able to pay off your house and get the free ebook on the specific HELOC strategy that saves homeowners on average $100,000 in interest: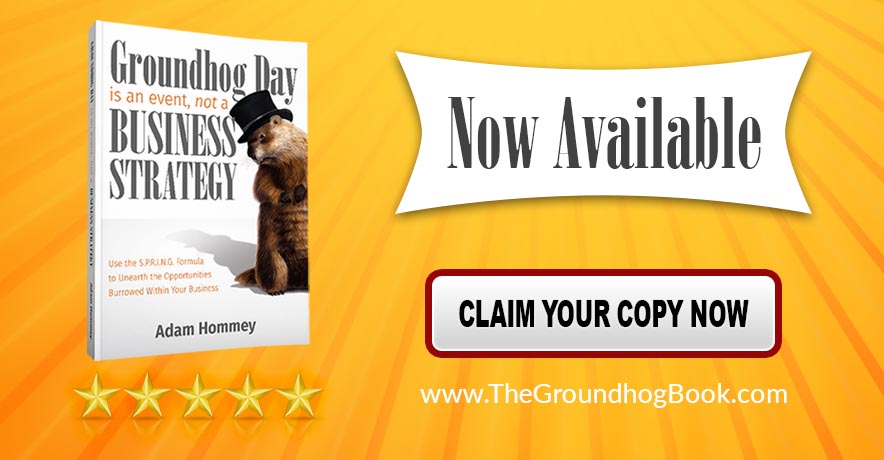 Share This Guest's BRILLIANCE+PASSION: