Nichelle Miller is an Indianapolis Native and a busy mom of five with a Masters in Business Administration, also a certified Life Coach, Nichelle has always had a passion for coaching and helping others.
In 2016, Nichelle was crowned Ms. Indianapolis. In 2017, Nichelle was crowned Queen of Queens through a unanimous vote among her sister Queens in the Miss Indianapolis Pageant. She was then crowned the 2017 MAI Ms. Indiana.
In addition to hours of community service, she has coached and mentored contestants for the Miss Indiana Black Expo pageant, as well as other systems.
Nichelle is lead facilitator and curriculum content creator for Harvest Girls International, always advocating for everyone to be their best self and harness The Power to Dream.
In 2018, Nichelle was crowned Mrs. Indianapolis-Indiana America and most recently in 2019, Nichelle was crowned Mrs. Capital City-Indiana America. In 2020, Nichelle was crowned Mrs. Indianapolis Indiana, American Royal Beauties Plus and is hot off of Nationals where she won her division as National Mrs. American Beauties Plus and the Miss Congeniality crown!
Nichelle is also the Founder and Director of the Miss Circle City Indy Pageant that welcomes all women from ages 0 and up, their motto is Be The Change you Wish to See in the World!
Nichelle has a history of pageant coaching as well as judging for National, Regional, and local pageants.
Invitation From Our Guest

Visit Nichelle's website and book a complimentary 30-minute session with the Empowerment Coach: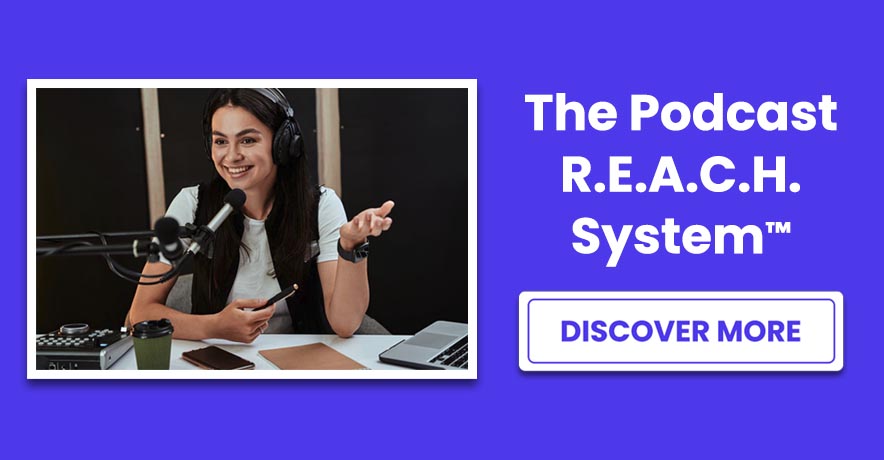 Share This Guest's BRILLIANCE+PASSION: