Nicki Hoffman is on a mission to eradicate childhood suicide by equipping kids with the skills and tools for mental and emotional resilience. 
As an NLP practitioner, she realized the need for this after helping 100's of entrepreneurs and CEOs release stress and limits on their potential.
Nicki and her business partner, Adrian Moreno, realized that by equipping them with the skills, tools, and mindsets early, the next generation can grow up being able to handle anything life brings them. 
When children can do this, they can also live a life they enjoy and have the ability to create whatever it is that they desire.
Invitation From Our Guest

Join the Zamio movement – for more information, visit their website: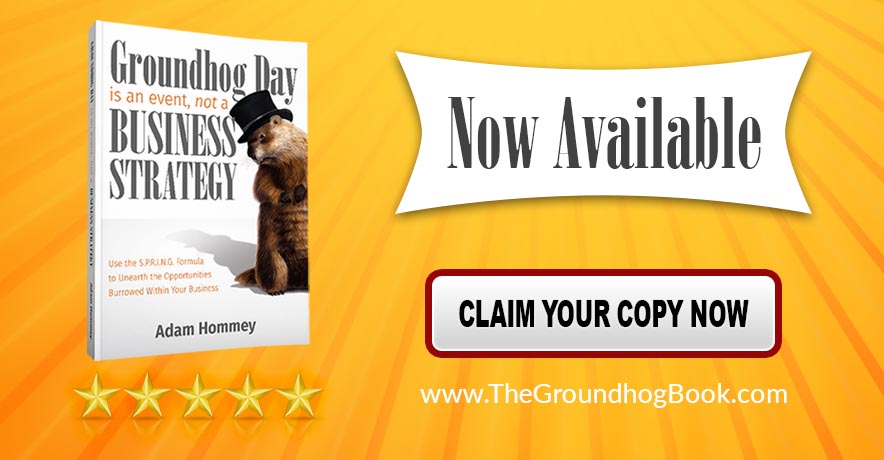 Share This Guest's BRILLIANCE+PASSION: